This is a user generated content for MyStory, a YourStory initiative to enable its community to contribute and have their voices heard. The views and writings here reflect that of the author and not of YourStory.
Top 10 Indian software development companies - 2018
Let's take a quick look at the top 10 companies in India that specialize in software development
Himangi Waghmare
1 Stories
Tuesday June 19, 2018,
6 min Read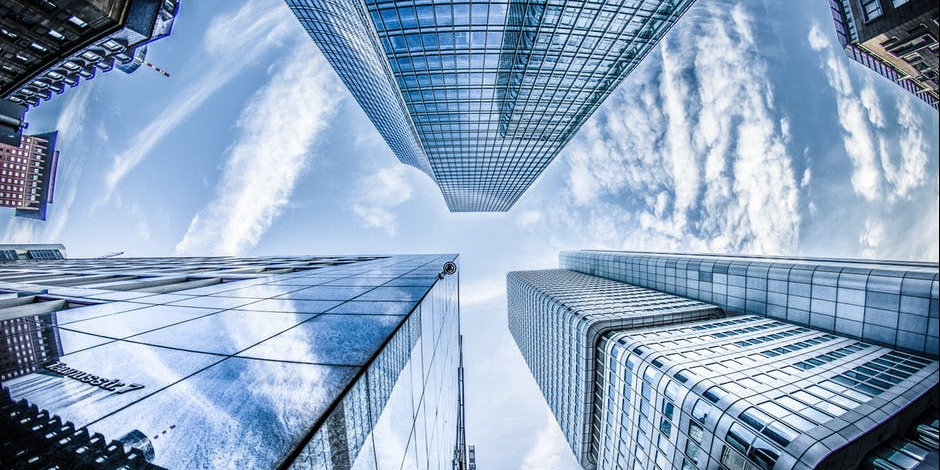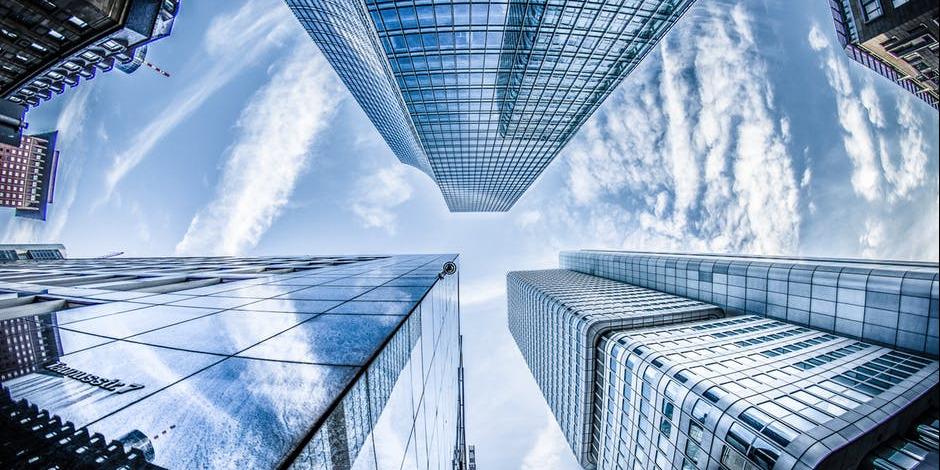 ---
India, today, is a well-known name in the field of software development, enterprises from all around the globe are outsourcing a lot of their software development work to India. They are doing so because of the cost advantage and also because of the abundance of skilled software professionals in India who are also fluent in English which has since become the lingua Franca of the world. If you need to confer upon your company the global advantage then it makes sense for you to think of exploiting this phenomenon to your advantage.
In light of this information let us look at the top 10 list of big companies and at another smaller list of affordable companies that you should be looking at outsourcing to India. You might be wondering what's the difference between this and thousands of other such lists on the Internet. The difference is just that this is more credible and researched than the umpteen ones out there.
1) Infosys
Infosys is a global leader in technology services and consulting and it is an Indian multinational corporation that provides business consulting in information technology and outsourcing services. It has its headquarters in Bangalore and is one of the most sought-after companies as far as employment is concerned.
2) Tata Consultancy Services
TCS is an Indian multinational information technology (IT) service, business and consulting solutions company headquartered in Mumbai, It is a subsidiary of the Tata Group. They are one of the largest Indian companies by market capitalization and are placed among the most valuable IT services brands worldwide.
3) WIPRO
It is an Indian Information Technology Services corporation headquartered in Bangalore, what is interesting is that it was established as a manufacturer of vegetable and refined oils. In February 2002 Wipro also achieved ISO 9000 certification to become the first software company to get SEI People Capability Maturity Model (PCMM) Level 5). Wipro entered into the technology business in 1981 and has over 140,000 employees and clients across 50+ countries.
4) Tech Mahindra
Tech Mahindra Limited is an Indian multinational provider of information technology (IT), networking technology solutions and Business Process Outsourcing (BPO) to various industry verticals and horizontals. It is headquartered at Pune and has its registered office in Mumbai. It started out as a joint venture with British Telecom in 1986 as a technology outsourcing firm. British Telecom initially had around 30 per cent stake in the Tech Mahindra company.
5) HCL Technologies
It is an Indian multinational IT services company, headquartered in Noida. Originally a research and development division of HCL, it emerged as an independent company in 1991 when HCL ventured into the software services business. They offer an integrated portfolio of services, solutions and products and IP through their strategy built around Digital, IoT, Cloud Computing, Automation, Cybersecurity, Analytics, Remote Infrastructure Management and Engineering Services.
6) Oracle Financial Services
Oracle Financial Services Software Limited is a subsidiary of Oracle Corporation. It is an IT solution provider to the banking industry. It has more than 900 customers in over 145 countries. Oracle Financial Services Software Limited is ranked very highly in the IT companies of India and overall ranked No. 253 in Fortune India 500.
7) Mindtree
Mindtree Limited is an Indian multinational information technology and outsourcing company headquartered in Bangalore. The company deals in e-commerce, mobile applications, cloud computing, digital transformation, data analytics, EAI and ERP. Its largest operations are in India and major markets are the United States and Europe. The company was formed on 18 August 1999 by ten IT professionals, who formerly worked for Cambridge Technology Partners, Lucent Technologies, and Wipro.
8) Mphasis
Mphasis is an IT services company based in Bangalore. The company provides infrastructure technology and applications outsourcing services, as well as architecture guidance, application development and integration, and application management services. It serves telecom, financial services, logistics and technology industries.
9) Hexaware
Hexaware Technologies Limited (HTL) is an information technology and business process outsourcing service provider company based in Navi Mumbai, India. Founded in 1990. They provide software services in Financial Services ,Banking , Capital Markets, Healthcare, Insurance, Manufacturing,Retail, Education, Telecom, Professional services (Tax, Audit, Accounting and Legal), Travel, Transportation and Logistics, etc.
10) Larsen & Toubro Infotech
Larsen & Toubro Infotech (LTI), a subsidiary of Larsen & Toubro is a global IT solutions & services company based in Mumbai, India. It employs standards of the Software Engineering Institute's (SEI) Capability Maturity Model Integration (CMMI) and is a Maturity Level 5 assessed organisation. With over 75 years of a strong, customer-focused approach and a continuous quest for the world-class quality,, they are definitely one of the largest Indian software development companies.
Apart from these companies some of the other cost-effective companies that you could consider for outsourcing would be these ones. They are as good as the ones listed above but are far more cost-effective:
1) Cybermax Solutions
https://www.cybermaxsolutions.com
Cybermax Solutions is an India based software development company that has been providing solutions for the last decade and a half now. Although they specialize in .NET, Java and PHP technologies, they possess the innate ability to write software on any framework and to deliver a fine product.We pride ourselves on our exceptional proficiency and ability to comprehend and rapidly deploy enterprise products that help our clients succeed by offering cost-effective innovative solutions we scale their business seamlessly.
2) Prathamvision
Pratham Vision with some of the biggest names in business as well as many exciting entrepreneurial and start-up companies. No matter what size the client, they are dedicated to providing the highest quality work and the greatest possible return on investment.
3) TechHover
TechHover is an Indian web design company and caters to many industries They offer one of the lowest prices in the market for all solutions, while also providing highly creative and impactful websites and effective software.
4) 2 base technologies
https://www.2basetechnologies.com/
They are an Indian software development firm holding expertise in offering custom software development services with a unique blend of application platforms. They are committed to crafting the business ideas with an affordable website design.
5) Vinam Solutions
http://www.vinamsolutions.com/
Vinam Solutions, an experienced marketing business infrastructure is committed to providing quality IT solutions to the services around the world Based on a creative, intelligent approach to meet the requirements.