This is a user generated content for MyStory, a YourStory initiative to enable its community to contribute and have their voices heard. The views and writings here reflect that of the author and not of YourStory.
1 year, 1.8 Cr in Sales, 20 % net profitability & 8 people later
This is our story of starting an insanely dreamy product focused company with zero money backed, even from the usual self, friends &  family, following a different way of existence and surviving it out profitable after the first year to invest further into the future. 
Rupam Gogoi
1 Stories
Friday June 30, 2017,
4 min Read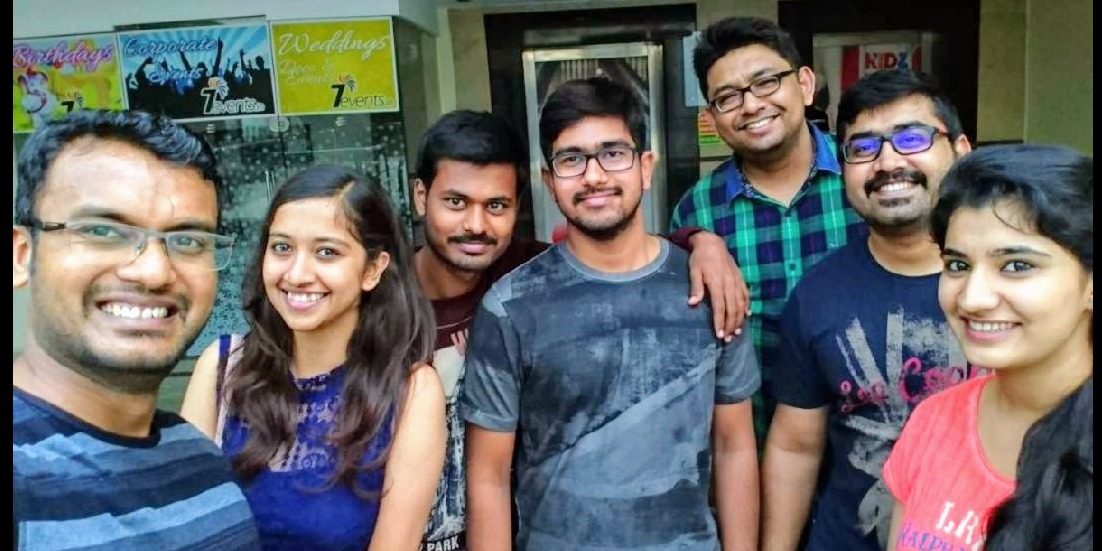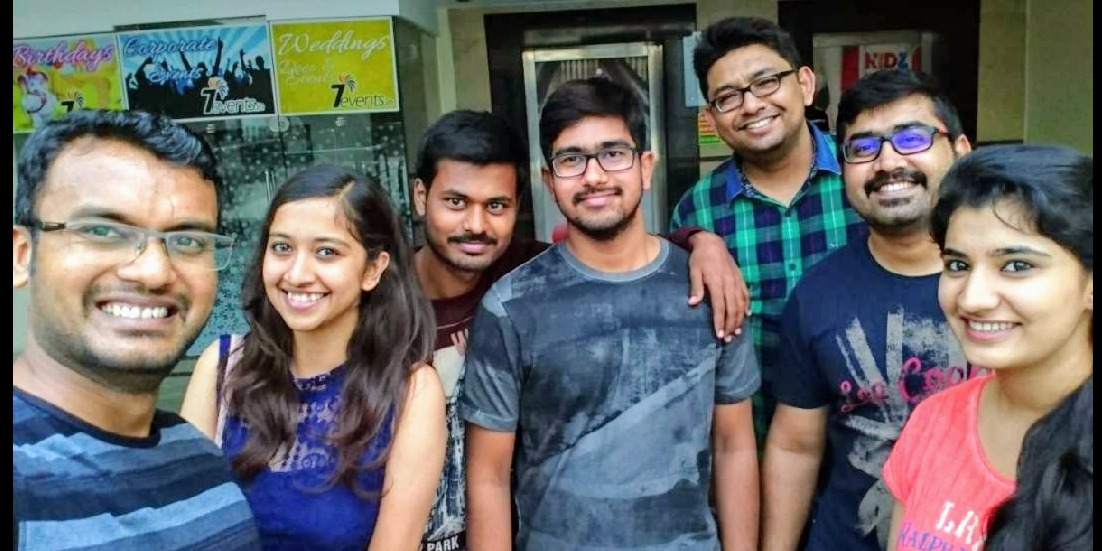 ---
1 year ago, this very day.
I was broke. I had one co-founder who was working full time with just enough to go on for the one month more. The other co-founder was working 10 hours at his job, 11 hours with us as we collectively tried to stay afloat. And we were staying together (literally) through all of this. Still do as a matter of fact :) .
The vision was clear. Build a company building human happiness impacting products helping people gain greater happiness via - learning, pursuing aspirations, experiencing mind broadening experiences. And use human context and data to get this done.
The mission then was pretty clear as well. We were trying to come out with Loaferr, a road tripping platform with a new take on travel and mind broadening experiences. We were pretty confident because we had 500 signed up users before launch, 30+ trips planned offline in a span of 2 months to validate the concept and a lot of tie ups as well.
And Loaferr would have been the stepping stone to more.
The one problem however was we had no more money to survive further. And no product as well because like the typical startup fad goes, we had spent the good part of the 6 months prior to that pitching for funds. We had one offer which we did not like. But nothing else.
And how could we have got anything better?
We just had an offline validation of the concept, no product and most importantly no traceable traction. I guess the lack of market credentials just added to it.
But startup walon ko kaun samjhaye.
We were staring at sure death, without achieving anything we had planned. But then we did one thing right at this point. We always had an unparalleled belief in ourselves as a team, and what I had read and believed in for a long time was that it's the team that matters. As long as it stuck together, the possibilities were infinite.
So we consciously decided that we would look for means to add an additive business model and much needed funds to our fledgeling company, as long as it helped in keep the team together for time enough to keep experimenting without fear, and without the need to make any more irrelevant funding pitches.
Subsequently we started something what we now call turnkey software solutioning to augment our revenue channels. Essentially what we did was start an R&D unit for investors/serial entrepreneurs who lacked sound technical expertise. We primarily focused on problem solving using our self designed solutions instead of getting into the build on requirements services mode.
And things kept getting better.
We also made sure we work only on exclusive terms without rushing into a volume mode. And it has been working good for us.
We are now sustainable in our operations, have augmented our team with more qualitative members. And most importantly we are gradually getting to a point wherein we can experiment without fear with products in line with our vision.
Yes, we did get delayed the first time around when we entered this dual existence, but we are making more sense of ourselves every passing day now. We kept our values up of running an honest, sustainable and transparent sensible business. And we are keeping our heads down and just executing. Which is why almost no one would have heard of us. Heck we haven't even refreshed our website yet.
But today,
1 year, 1.8 Cr worth of sales done, net profitability achieved and 8 people later, here's sharing what we are going to do:
Stay free, build wild and keep taking potshots at hopefully legendary products. And in the process build an open, transparent, honest, sustainable, responsible and most importantly an incredibly happy company.
We might not fit that image of a typical startup (call it a startup, venture, small company whatever) which the world knows.
We definitely don't have an uber cool startup image which has been painted for so long.
We think like a bigger organisation, plan like them for a big future, even though we might be merely tiny right now.
And we definitely don't have all our shit figured out yet. But then we will stay on in the market, find ways to keep the team together, get great people in, keep executing (and profitably so) and figure it out all in the process.
Guess that's what starting up was always about anyways. :)