This is a user generated content for MyStory, a YourStory initiative to enable its community to contribute and have their voices heard. The views and writings here reflect that of the author and not of YourStory.
Crazy development mistakes that makes your app fail
Stop crying over spilt milk. Your app failed since you ignored some of the important milestones. Do you know them? Let me tell a few of them to help your app stand out among millions of other apps. 
Swarnendu De
2 Stories
Friday June 02, 2017,
5 min Read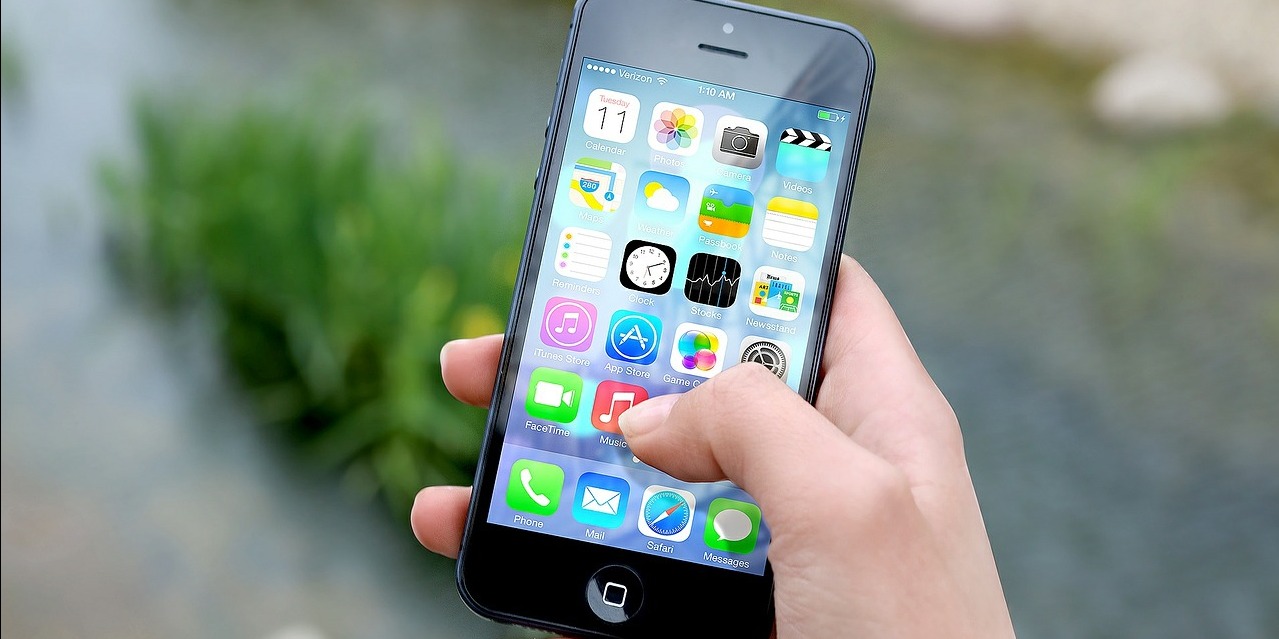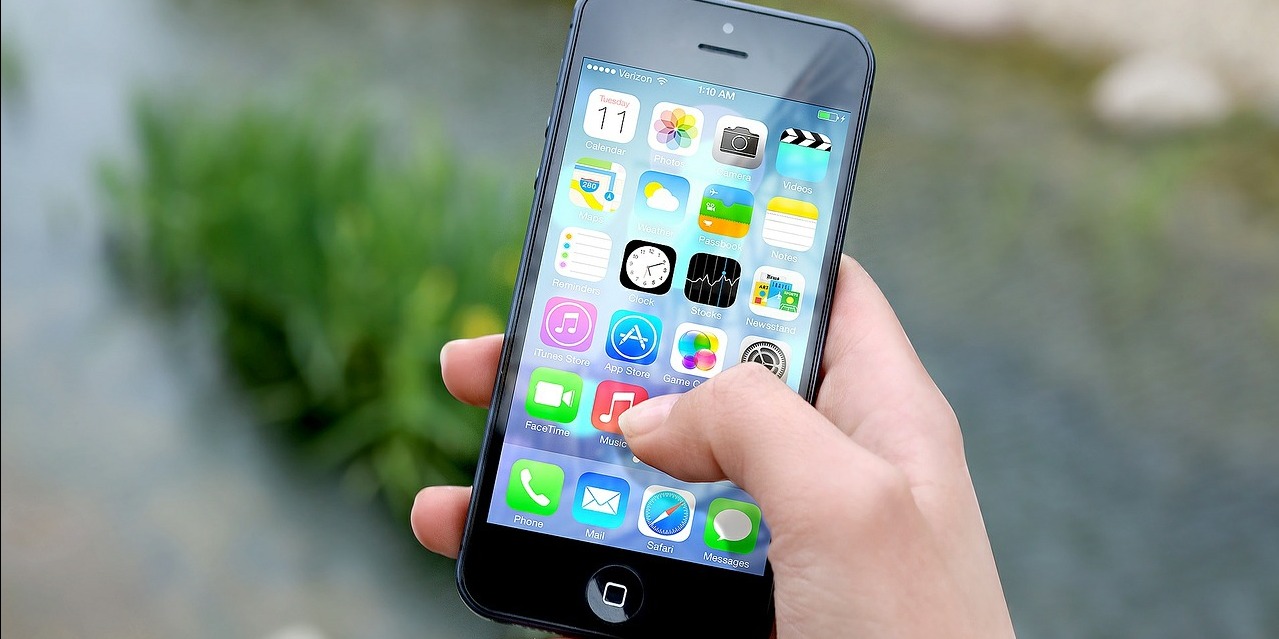 ---
Jack started his startup recently. He had his blueprints ready and he knew what was the next step to take. He did not waste much time and looked for the best mobile app developers. After finding one, he went through the app development journey (developing apps for iOS and Android) and launched his app within few months. But his app has to see bad day quite soon. It flopped.
What might have happened that made Jack suffer? Though he has hired the best mobile app developers, which silly mistakes made his app see the doomsday. Whether you are developing apps for iOS or Android you need to be a little cautious and has to consider a few important steps to develop a great app for your startup.
Here are the 5 mistakes that you must not make if you intend to develop mobile apps for all platforms.
---
#1. You began wireframing and mobile app designs without the flow map
Before you jump into making an app, the first step that best mobile app developers take is creating flow-maps. It does not matter how complex or simple your application is, you need to sketch a user flow before you decide on the wireframes and the designs to instill a great user flow.
User flow helps the app developers to understand the interaction of the system with user and analyze their behavior. You have to assure that the chief functional screens are placed near the top of the flow map, instead of burying them deep under the navigational elements.
It is the user flow according to the best mobile app developers that the user experience gets influenced at an architectural level.
#2. You intend to develop mobile apps for all platforms at once
If you plan on developing apps for iOS and Android at the same time, then you are wrong. When you publish an app in the stores, you just rope it among thousand of successful apps. Stores are a highly competitive space. Choosing a platform will not only help to keep your costs under control but also helps to launch the minimum viable product in the app stores quickly.
When you intend to make changes in the design, so you have to address the changes in both the platforms - thereby increasing the development time and costs.
It is wise to consult with the best mobile app developers and talk about the alternatives to zero down the possibility on a platform.
---
#3. You must perform self beta-testing prior to launch
There are many developers who are rushing to finish the app development. They take up shortcuts to testing. But that makes your app wreck at the middle of the road. So before your app developer gives you the green signal ask them to beta test your app on the target market or you place the app into some possible beta testing platforms, where thousands of quality analysts will do it for free.
If you let your customers use the product in real time environments, you will uncover the usability issues in no time and might fix them soon before the final release.
---
#4. Doing proper app marketing is something that you cannot miss out on the run
When you develop a mobile app for iOS or Android, the common mistake that you make is to market the app after it is launched. Dan Counsell of the Realmac Software is of the opinion, the one who made the popular Clear App suggests that we should contact the media within 2 to 4 weeks before you plan to launch an app.
It is better to contact journalists who have reviewed a similar app or contact researcher who writes similar technology blogs. It is a great way to market your blog and send them screenshots or even or even short clips to help them understand your app better. You also need to work on the app's title, keywords, descriptions, and screenshots, so simply developing apps on iOS or Android and uploading to the store won't work. You need to have a comprehensive app marketing plan to work out.
#5. You need to look for good partnership
It would be in another way wrong to think that other businesses are interested in promoting your products. One of the important point to remember here is - partnership does not make your app successful, but the customers definitely do. The partnership is not going to make your app successful. Your app is not serving the requirements of another business while you are developing apps for iOS and Android. Partnerships are not going to yield any type of results unless you find deep rooted interest in both the parties. It is important to focus on acquiring customers.
What's Your Take?
So what are you waiting for? If you have developed an app, try to find out what went wrong and fix it soon. If you have not tried your hand in developing apps for iOS and Android, then go through this blog and act accordingly.