This is a user generated content for MyStory, a YourStory initiative to enable its community to contribute and have their voices heard. The views and writings here reflect that of the author and not of YourStory.
5 trends that are worth checking out in the Indian fashion startup industry
The post below offers a summary on 5 trends which are worth checking out in the Indian fashion startup industry.
Binita Jana
2 Stories
Tuesday September 05, 2017,
3 min Read
Indian fashion startup industry is on a roll today and that too towards a positive edge. Thanks to digitization, new ventures are reaching faster to masses than ever before. Investors have also been proactive in trusting these startups with their capital. According to market reports, Indian fashion e-retail scene is estimated to touch around $35 billion by 2020. If you ask the pundits, the heightened growth can be credited to a bunch of new trends introduced in the fashion startup sector in recent times.
Fashion re-commerce
What is fashion re-commerce? Well, put simply, it refers to the practice of reselling pre-owned items by the fashion stores. It assures affordable shopping for buyers who won't mind slipping into pre-loved clothes and also introduces a healthy recycling culture. A bevy of fashion startups have come up of late which mostly focus on the smart re-commerce maxim.
Community build-up on social media
Some of the smartest Indian fashion startups are channelizing the "mass" factor of social media to create a loyal niche of their own. Search engines pose a cut-throat competition. Hence these startups are trying to carve out a dedicated fan base for themselves in another zone- separated from the Google engine- but without losing connection to the main web world. These social media communities are encouraging the community members (read leads) to know more about these stores. More you get to know about a store, more you would be inspired about it. Being in a community creates a sense of attachment which automatically translates to high volume purchases.
Exclusive sections for men
This is surely one of the major trends noticed in the Indian fashion startup scene of late. Fashion has long been synonymous to women. Thus, almost all the fashion stores have been mostly dedicated to women. One of the major reasons behind that is probably lack of consciousness about fashion among Indian men. But now the scene is changing. Gen-X and Gen-y Indian males are getting increasingly conscious about men's fashion and grooming. Such a scenario has led to the development of exclusive sections for men among Indian fashion startups. For example- Voonik and Roposo have already launched separate platforms for male last year.
Omnichannel engagement
Ominichannel in sales refers to a multichannel approach which aims to provide a seamless buying experience for the customers over various avenues. Indian fashion startups are fast taking up to this approach to make things more convenient for the customers. One of the best examples of the incorporation of omnichannel sales is the establishment of offline outlets by online fashion stores. It leads to a seamless connection between online and offline shopping. You can check and browse the latest kurtas on the online portal and then get it from the physical store of the brand closest to you. Two main top guns pioneering this omnichannel approach in Indian fashion startup scene are Jabong and FYND.
Focus on enriched customer experience
One of the most positive trends observed with Indian fashion startups is surely the heightened focus on enriched customer experience. Various customer-centric measures have been incorporated to make things easier for the shoppers. These include "Try & Buy" facility, easy exchange & refund convenience, virtual trial rooms and so on. Increased penetration of technology in the fashion sector has further facilitated the trend. Innovative tech incorporations in online fashion stores like Fashion bots, virtual assistant etc. are weaving a new horizon in the style shopping center today.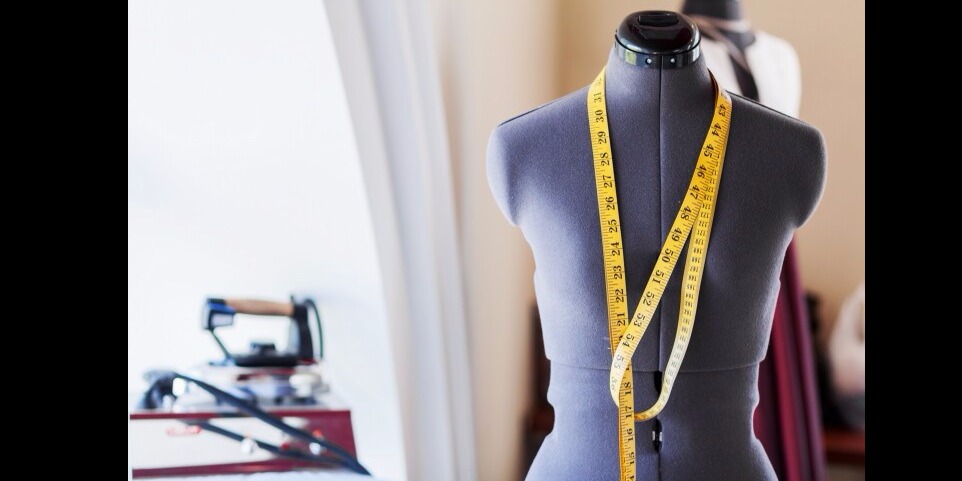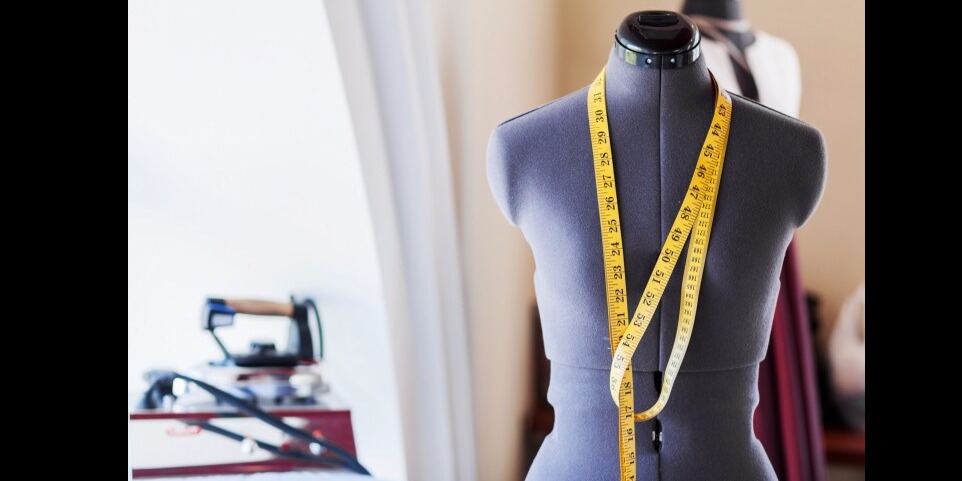 ---