This is a user generated content for MyStory, a YourStory initiative to enable its community to contribute and have their voices heard. The views and writings here reflect that of the author and not of YourStory.
How to make the best Diwali gifts hamper for your loved ones on a budget
Amid all the preparations for the grand Diwali celebrations, choosing gifts for the family, friends, colleagues, relatives and all others are the top priority for everyone. 
Gaurav Bareja
15 Stories
Thursday August 17, 2017,
3 min Read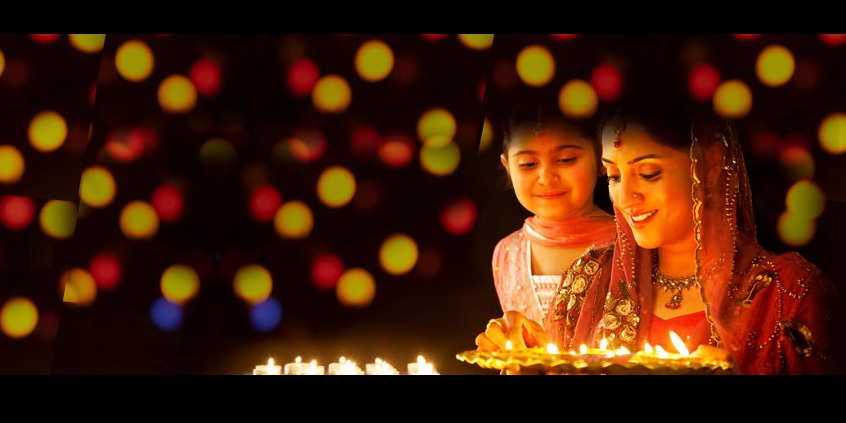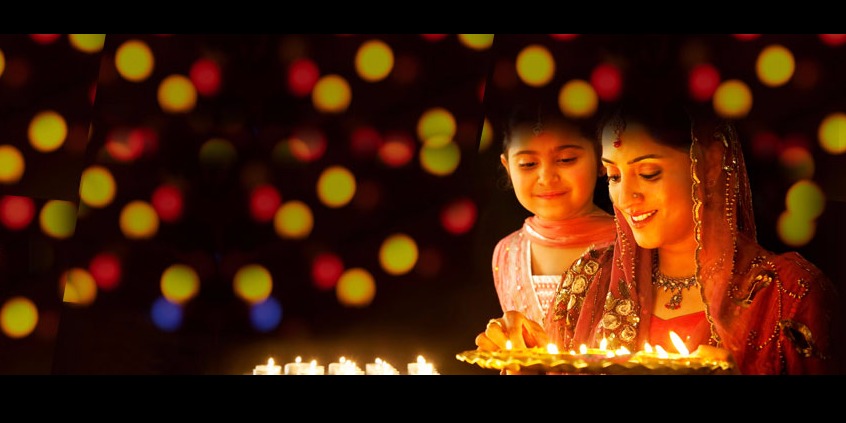 ---
Send a Luscious Cake
If you are preparing a gift hamper for the entire family, include a fresh cake besides traditional Diwali sweets and chocolates. It is very easy to find Diwali cakes online. Simply add a cake to your other presents for a splendid surprise this year.
Home Improvement and Furnishes
If any of the gift recipients have relocated to a new house, it is a fabulous idea to give some home décor items. You can give idols of Ganesha and Laxmi, wall hangings, brass showpieces, paintings and similar other things.
Add Some Ethnic Festive Gifts to Your Hamper
You can add Diwali diyas, candles, firecrackers, and pooja thali sets to the gift hamper. These items are of great value during the festive season. Children will enjoy playing with the crackers while the elders can use the pooja thali for the rituals.
Fashion Accessories
Women love jewelry, clutches, bags, watches and accessorizing. You can find several similar products online. If you are buying gifts for your family members, it is also good to order the fashionable dresses from the comforts of the home and receive doorstep delivery.
Gift Coupons from Top Brands
Coupons and vouchers are among the most popular diwali gifts for many people. This reduces the dilemma of choosing the right design for jewelry items, clothes etc. You can give a gift coupon from any top brand such as Tanishq, Shoppers Stop, Pantaloons, West Side and lots more.
Gadgets and Electronic Products
These items are definitely admirable for the youth and teenagers. You can anything from digital cameras, Bluetooth speakers, gaming consoles, or similar other items. If you buying gifts for women, including a facial massage can be a great idea.
Wellness and Grooming Kits
The wellness and grooming products are personal care items great for regular maintenance and everyday use. The receivers love to use these products and also benefit from the results. There are several brands selling high-quality grooming products and affordable combos online.
Personalized Gifts
If the gift receiver is too close to you, it is a nice idea to include a personalized item in the hamper. You can engraft photos or cool Diwali messages on T-shirts, coffee mugs, key rings, and various other articles.
Wrapping It Up,
Your gift hamper do not have to be big enough. It is all about choosing a precious product that can be of use to the receiver. Everyone loves gifts and cherish when they are of great value. No matter how small your gift hamper is, send it with LOL and good wishes.