Do you own a barber carpet? Then you know that repair of this household item is quite challenging and time consuming. Barber is stunning and tough. However, it can be damaged by hot ash from cigarettes, hot candle melts, and pulling. Learning how to repair burns on carpetis important if you want to keep your house neat. Other common problems facing barber carpet include stains and holes. Regardless of the type of issue, it is important to call a professional to help you save the situation.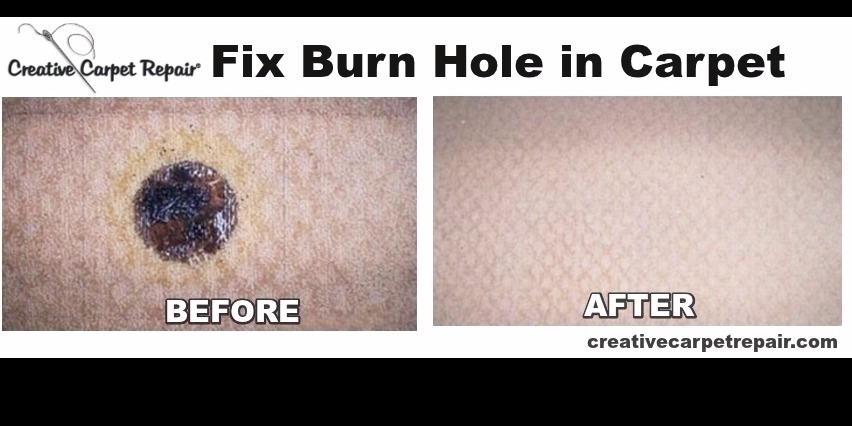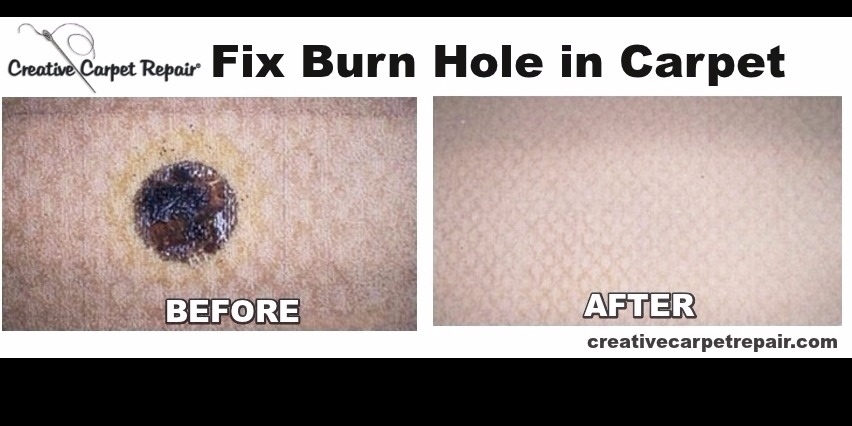 ---
How To Get Burn Marks Out Of Carpet
A burnt mark is one of the hardest things to fix in a barber carpet. If this problem occurs, it is advisable to call a professional because he has the necessary skills to replace the damaged parts. You might be tempted to replace the burnt areas using fabric patches from a closet or the same carpet but it is not a good idea. There is no way you would remove a patch from the carpet without making it noticeable. A DIY attempt could even make the problem worse by spreading the damage. There are so many experts who can help you deal with this issue professionally. You want to retain the beauty of your floor, so you avoid making a blunder. Professionals know how to remove burn marks out of carpet without replacing the entire carpet. If you want to find the best service, consider a comparison shopping and stick with a company that deals with barber carpets. Maintaining your carpet professionally is worth your money and the home value increases invariably.
Precautions
The design of a barber carpet is always on demand. Most owners are more concerned about maintaining its beauty and the first step is to take care not to damage it in the first place. One important thing that shouldn't be neglected is to keep it clean. Olefin is the fiber that makes up this carpet. It is resistant to stains like oils and relatively affordable. If you understand the fiber that makes up your carpet, then you would know what cleaning agent to use and what things to avoid. Berber is very vulnerable to snags. Here are precautions to take:
* Make sure that you use a vacuum without a rotating brush to avoid pulling the fibers.
* If you are a smoker, make sure that you use your ash tray appropriately or do it away from the carpeted areas.
* It is important that people leave their shoes outside and trim the nails of the pets.
*  With furniture, choose rounded base edges and bottom pads
Accidents are inevitable and you need the right skills to keep you ready for anything. If you are installing new carpet in your home or office, it is imperative that you learn how to repair even if you won't do it yourself. This is a smart way to keep it neat and good-looking for years to come.
Want to make your startup journey smooth? YS Education brings a comprehensive Funding Course, where you also get a chance to pitch your business plan to top investors. Click here to know more.
This is a YourStory community post, written by one of our readers.The images and content in this post belong to their respective owners. If you feel that any content posted here is a violation of your copyright, please write to us at mystory@yourstory.com and we will take it down. There has been no commercial exchange by YourStory for the publication of this article.


Trending Now
Trending Stories
Latest
Updates from around the world
Our Partner Events
Hustle across India