This is a user generated content for MyStory, a YourStory initiative to enable its community to contribute and have their voices heard. The views and writings here reflect that of the author and not of YourStory.
Buying Diamond and Gold Jewellery Online? Follow these 7 Tips!
Every woman has a collection of jewellery which is never enough and she is always on zeal to buy more.
Meena Sara
7 Stories
Tuesday December 20, 2016,
3 min Read
Every woman loves to buy jewellery and always get bored of it very soon. Be it any party, wedding, get-together or a casual day, they need a unique and exclusive jewellery piece that can be flaunted among peers. With time, women have become independent and have different choices, thus it has led to numerous elegant jewellery designs by top brands.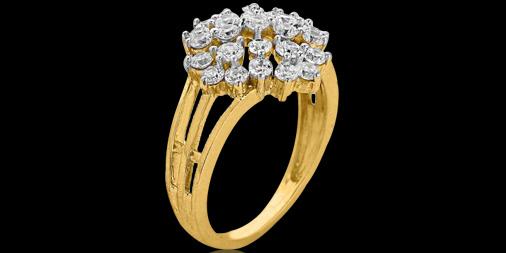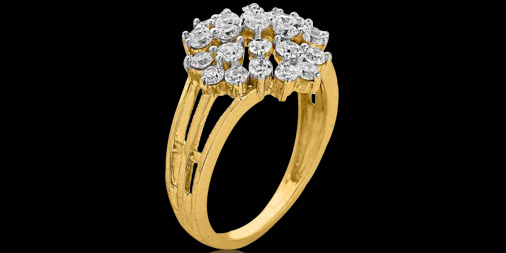 ---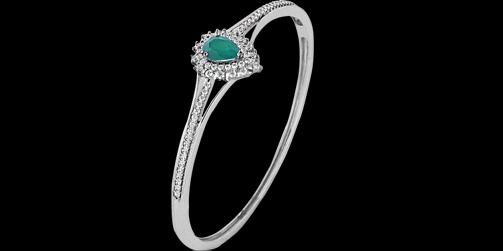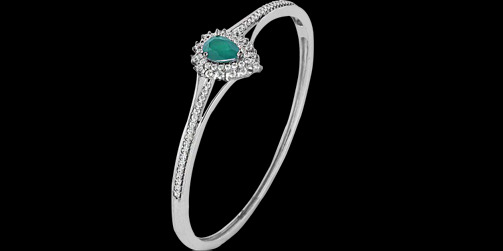 ---
But, gold and diamond jewellery shopping always come with a warning regarding its authenticity, purity and so on, as its costlier. Moreover, the way we shop nowadays has completely changed, as we ought to buy everything online. So, before you shop online for gold and diamond jewellery, consider these 7 helpful tips. If you do it the right way, then jewellery shopping online is much more fruitful than buying it from a store near you.
Follow these tips and buy jewellery online with ease:
1. Size: It is not of concern if you are buying bracelets, necklaces, pendants or earrings online. but in the case of rings and bracelets, you need to make sure that you select the appropriate size. For this either use their formula or you can go to the nearby store to get the accurate size measured.
2. Certification: The purity of gold and diamond varies, thus it's important to buy jewellery that comes with an authentication certificate. It will secure your investment in the jewellery as it comes at an expensive price.
3. Customer Service: Offering a prompt customer service is important, as you may have queries or questions regarding jewellery shopping. Moreover, check the mode of communication they have and how fast they are in responding, as it will help in case of any discrepancy after buying.
4. Product Images and Specifications: Some product images may be misleading in terms of its size. Thus, it's important to completely go through its specifications, total weight, Carat of gold and diamond, making charges and much more, before making the final choice.
5. Reviews: It has become the best way to scrutinize the brands these days. So, always read the user reviews, the difficulties they have faced with the product and their positive feedback. Ratings and reviews will help you in deciding about the quality of the product.
6. Return and Exchange Policy: There is always a chance that you may love gold and diamond jewellery designs online but when you see them, it's not as per your expectations. Moreover, there may be some issues, so it's better to be safe and secure by knowing their refund policy. Also, some top jewellery brands offer lifetime exchange, which gives you an opportunity to exchange your jewellery at any time in the future.
7. Prices: There are various brands from where you can buy online. But, it's advisable to compare their prices. Though they may have different online gold and diamond jewellery designs, but comparing their overall prices and looking for the discounts is a good practice to save a bit of money. But, remember to do it wisely!
Well, buying Diamond and Gold Jewellery Online in India has become a trend these days among the smart women who love to explore new jewellery designs that are exclusive and hard to find in the stores. And overall its safe too, thanks to the premium jewellery brands who offers the certified yet classy jewellery at cost-effective prices. But, remember to follow these tips for a secure online shopping experience.