5 Amazing Productivity Plugins
Increase your productivity with these business tools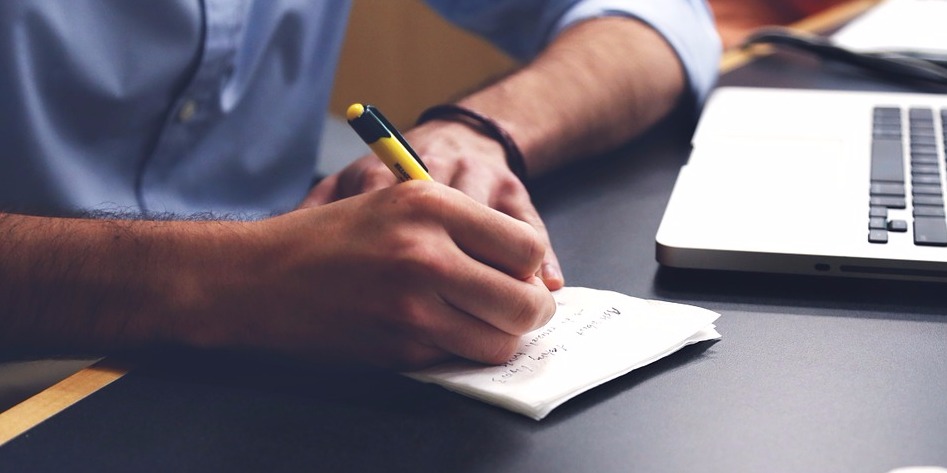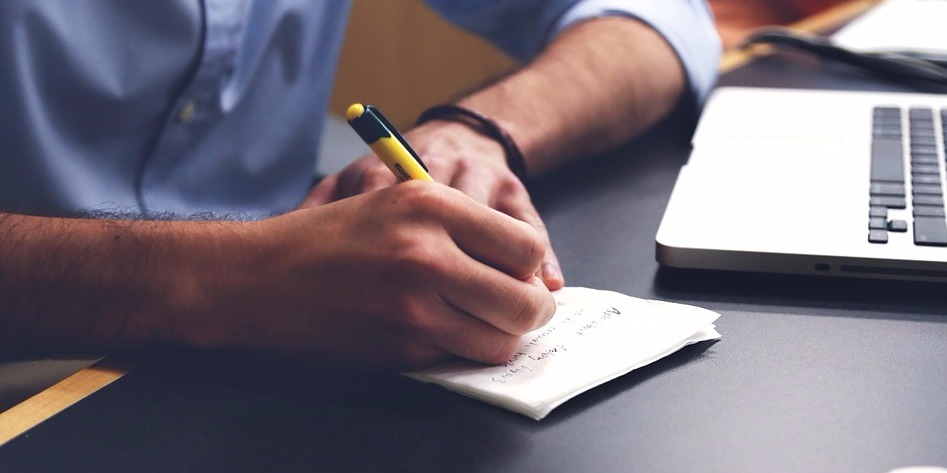 ---
Let's be real… we could all do with some extra hours in the day. We may have just found the answer for you and your team that will seem like 24 hours became 27 hours! We have found some excellent plugins that will make your work more efficient. These plugins can help you save time and produce faster, better work and with better results. So, what have you got to lose? Let's get to work!
Grammar: Grammarly
From your social media to your personal emails, Grammarly may just be the lifesaver you need. It gives your content a thorough and detailed analysis in a heartbeat. From technical to conversational, you can choose the settings you want to, which means everything in your document will be perfect. No other plugin is as thorough as Grammarly, and you and your clients will definitely be thankful you installed it on your browser. John who works at SEO Brisbane  says Grammarly has helped his business a great deal. "It helps you assure you are writing the right things when dealing with clients", he says.
Filesharing and Screenshots: Droplr
Most people tend to choose Dropbox over Droplr, however Droplr seems to make teamwork more efficient and a bit more fun along the way. When dealing with teamwork, it works better with larger and more scattered remotegroups.it also gives you the ability to send work in more efficient ways. Large files are a snap to send with links, and it even lets you send GIFS!
Reduce Clutter: OneTab
Do you tend to start Googling for your upcoming projects and the next second you look, you have about thirty tabs open? And now you can't find the tab you really needed? With the help of OneTab, you can collapse, organise, label and restore tabs at your leisure.
Avoid Distractions: StayFocusd
Do you start your work for five minutes, then next thing you know you are on Facebook for the next hour? Distraction is a part of life, but StayFocusd keeps you on task by limiting your access to distracting sites. If you want to spend more time on one of your favourite sites, you will have to complete a task. That might mean writing an error free paragraph, or finishing an essay you were nearly done with. Seems fair right?
Email Efficiency: MixMax
MixMax is the leader of email power and effectiveness, it crushes the competition with incredible, awesome features. MixMax is the best at making your workflow smoother, and it allows teams and individuals alike to use it with ease. The only drawback of MixMax is that it is only for Google Users. 
Want to make your startup journey smooth? YS Education brings a comprehensive Funding and Startup Course. Learn from India's top investors and entrepreneurs. Click here to know more.
This is a YourStory community post, written by one of our readers.The images and content in this post belong to their respective owners. If you feel that any content posted here is a violation of your copyright, please write to us at mystory@yourstory.com and we will take it down. There has been no commercial exchange by YourStory for the publication of this article.


Trending Now
Trending Stories
Latest
Updates from around the world
Our Partner Events
Hustle across India