Make your old WordPress posts lively with these tips
Bryan Lazaris
1 Stories
Wednesday June 14, 2017,
3 min Read
Disclaimer: This is a user generated content for MyStory, a YourStory initiative to enable its community to contribute and have their voices heard. The views and writings here reflect that of the author and not of YourStory.
Blogging on WordPress is a great way to deliver useful and informative posts to the readers. However, there might be times, when you run out of unique ideas to offer to readers. This calls for adding some life to the existing content. This blog shares some of the best practices for recreating old posts without having to create a duplicate content.
---
Listed below are some happening ways to do so:
Modify the titles to make them SEO-friendlier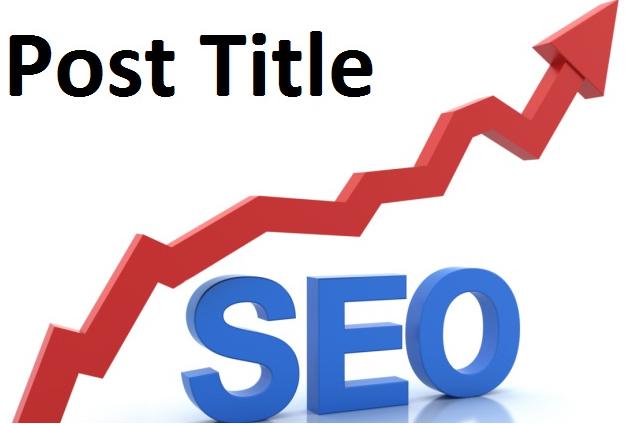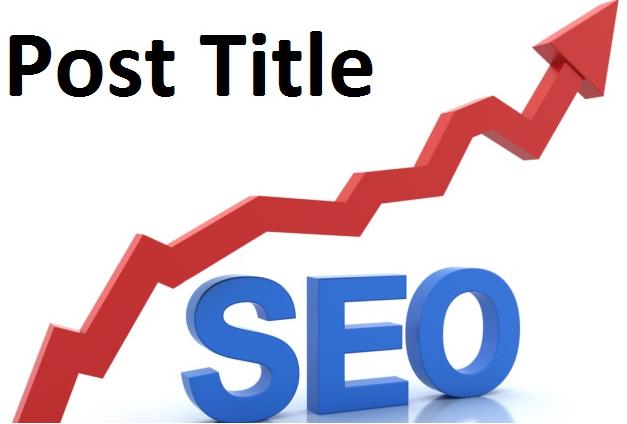 ---
It is important to go through the titles of old posts and try to edit them interactive according to the context of the post. It should be made appealing and trending. Modifying the title will definitely not cause any changes to the SEO on your site and also not change the permalink of your post. The display title will only be changed and this will be considered as a fresh information by Google and other search engines.
Share across social media networks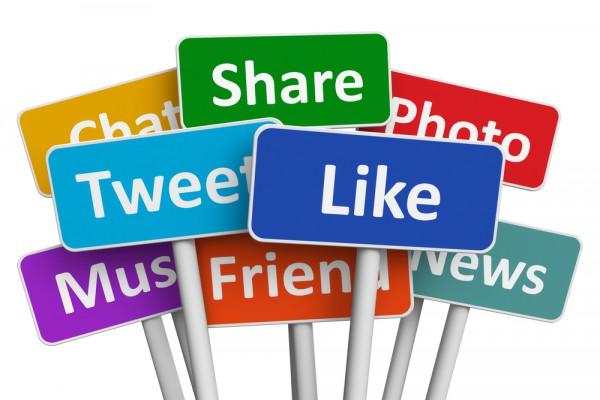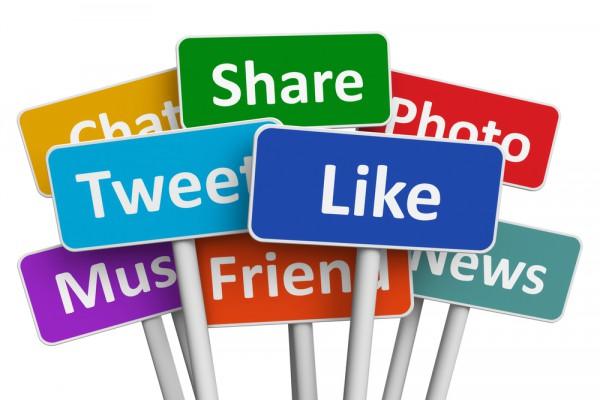 ---
By sharing your old posts on trending social channels, you will definitely greet a large set of targeted audiences. To start with it, first of all you should create a social media account for your blog. This will definitely make your post useful and increase linkability rate.
Rewrite the posts with relevant updates and new content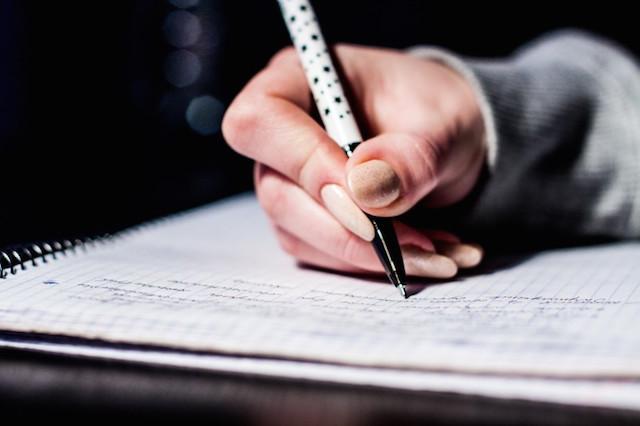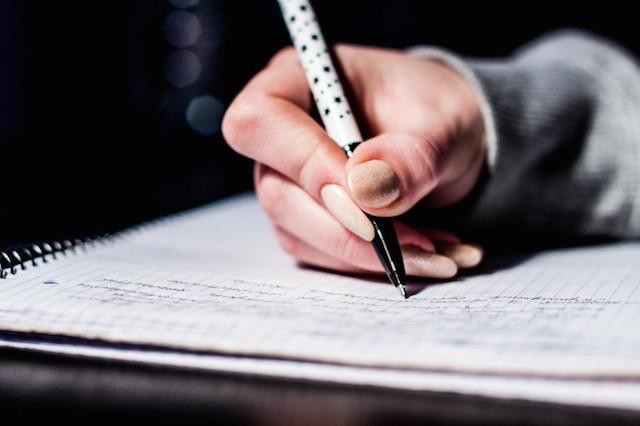 ---
Editing the post based on the new ideas adds value and authenticity to your posts. This will further attract search crawlers.
Choosing a new design
How about posting the same content on the new theme design? A new and fresh design captures the attention of readers and helps them see more and better in your content. It also helps you connect better with the audiences. For doing so, you can either hire WordPress developer or create a template on your own.
Try internal link building for blog posts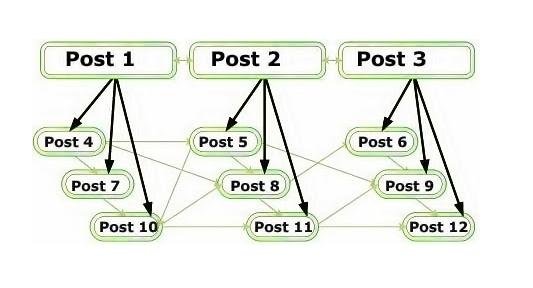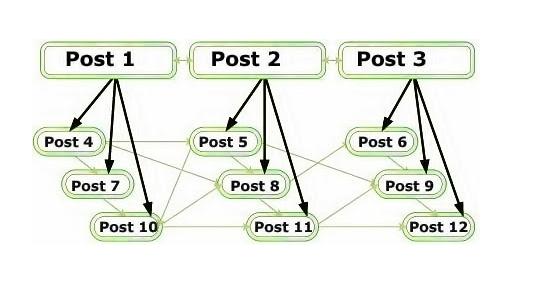 ---
Internal link building is an important part of SEO strategy and it has been proven user-friendly as well. Linking your old posts to the new ones will upgrade the quality of old write-ups.
Make your posts special
Offering a service free of charge along with your blog post will act as an asset. It is one the unique efforts you can do that will make your blog stand out amongst the competitors.
The examples are:
Setting up a monthly cost and ask your readers to participate.
Creation of newsletters to offer readers with an extra valuable content
Creation of free e-course via email or web-based with a forum where readers can engage and interact.
Ending notes:
The tips mentioned above will save loads of time and also help being more qualitative to the dead WordPress posts. By following these, you will eventually see optimized and trustworthy results in the days to come. So, whether you have a content that is poor in quality, information or readability, these tips can definitely add life to them. If you are looking forward to improving the performance of content on your site, these tips are a must-follow. They can be relied upon completely to get the required results for your website. Once done, you should definitely test them on top searches. Additionally, there are some tools that can also be referred to ensure that the content is rich in quality and performance.