This is a user generated content for MyStory, a YourStory initiative to enable its community to contribute and have their voices heard. The views and writings here reflect that of the author and not of YourStory.
Richest football players of all time
Here we are going to share our knowledge about Richest Soccer Players of All time. All Sports and Soccer Fans Enjoy our Post.
Abid Iqbal
1 Stories
Tuesday May 16, 2017,
3 min Read
Here is the List of Richest Soccer Players o the World
It should not come to you as a surprise that footballers are some of the richest athletes in the world. This is because of the fact that football is the most popular sport in the world and it has its fame and popularity in almost all the countries of the world. The star power of the richest football players is immense. These players have incredible marketing powers and on one hand they get paid their salaries for playing in the football clubs and on the other hand they are paid huge amounts of money for marketing different products. Today we are going to talk about the Richest football players in the world.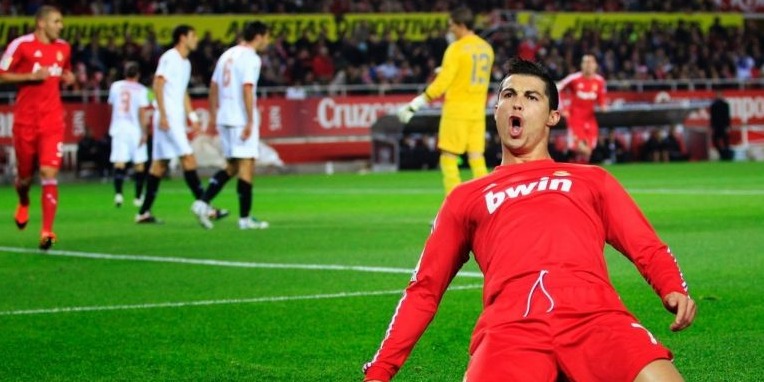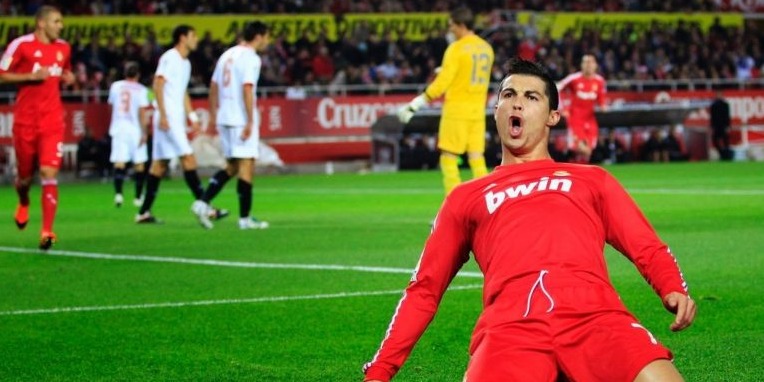 ---
When we talk about the list of the richest football players, the number one name that comes to mind is that of Cristiano Ronaldo. He is the undisputed king of football. This incredible football player has been playing football for the Spanish club, Real Madrid since quite some time now. Before that, he used to play football for the English club, Manchester United. Cristiano Ronaldo is also the most marketable athlete in the world. After Cristiano Ronaldo, we have Lionel Messi on the list of the richest football players. He plays for Barcelona FC in Spain.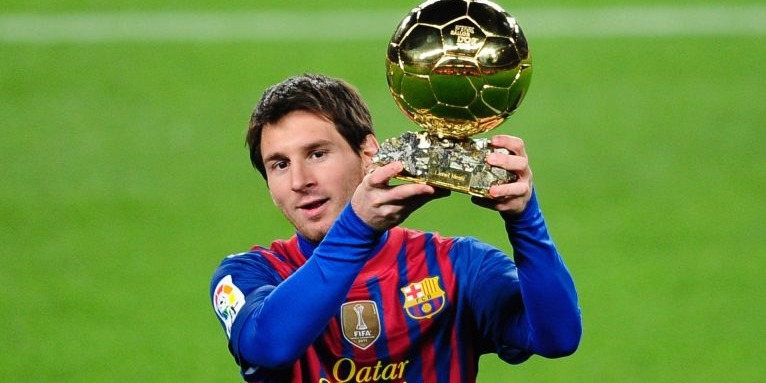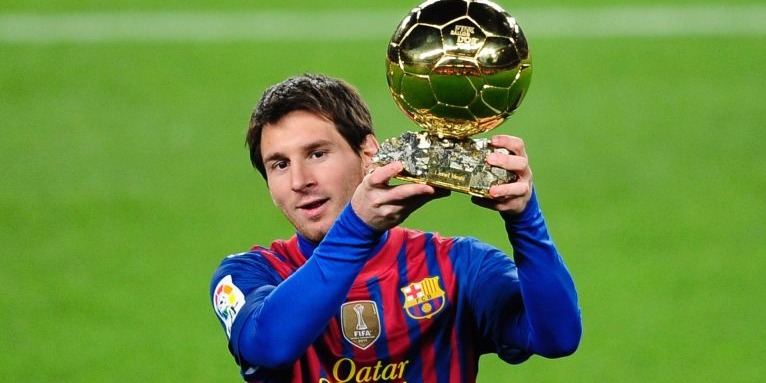 ---
Other players that are on the list of the Most richest Soccer players include legends like Ronaldinho and Zinedine Zidane. There are some young and upcoming players too on the list of the richest football players in the world. These include James Rodriguez, Eden Hazard, and Neymar Jr. As the game of football is getting more and more popularity all over the world, and as more and more people are getting to watch the football matches thanks to the Internet, we can expect more money to be put in the game of football. And as a result of the wealth of the future football stars will grow as well. That day does not look far, when the wealth of the richest football players would be in billions of dollars and we would have billionaire footballers playing in sports stadiums. For now the richest football player is Cristiano Ronaldo and his net worth is about five hundred million dollars shy of the billion dollar mark.
Share Your Opinion about Richest Soccer players
Most Exclusive Richest Football Players List here. Enjoy all Information about the best Footballers and Share Opinion about the Highest Paid Soccer Players.