This is a user generated content for MyStory, a YourStory initiative to enable its community to contribute and have their voices heard. The views and writings here reflect that of the author and not of YourStory.
Buy or Hire Industrial Lifting Equipment, What is better?
Lifting industry has a myriad of product alternatives that can be used in different lifting operations, but it is not easy for every business owner to buy a lifting device for each lifting practice. It is a topic of debate for every industrial personnel to make an optimal decision amongst hiring or buying an industrial lifting equipment. By purchasing, you own that equipment for lifetime, but at the same time you have to bear all its associated expenses of storage, installation, maintenance and repairing.
Garret Henry
1 Stories
Thursday August 31, 2017,
3 min Read
If you are a professional geek, it might be fair enough to buy a device that you can use be used for long. But, a startup cannot think of purchasing every device needed at a work location. This certainly concludes hiring a lifting product worth beneficial than spending much cost in buying.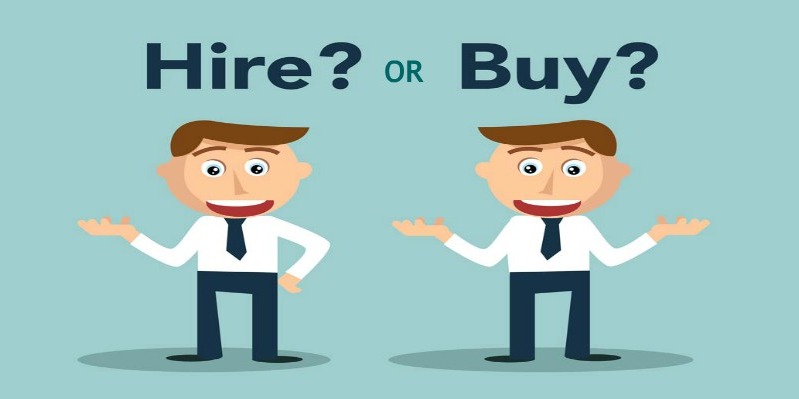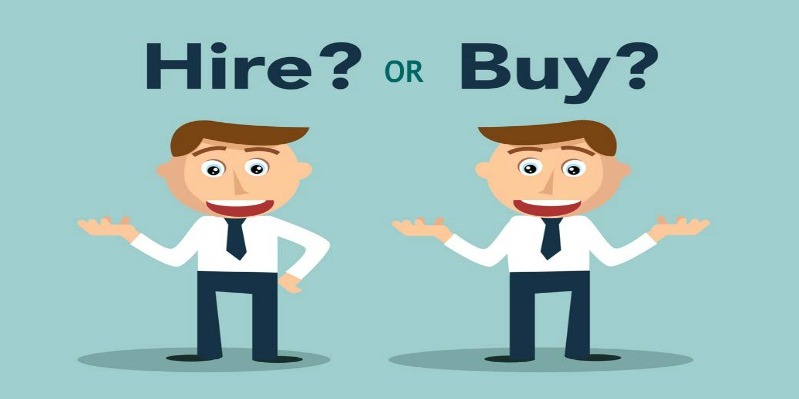 ---
Let's look out for the below benefits that may convince you for making your next product choice-
1. If your work schedule is for less time period, renting is a smart and cost-effective solution instead of making purchase of a device that will only be needed for a one or two time use.
2. When you purchase an equipment, it serves a single purpose for which it is made. But, if your lifting practice comprises different occasions where diverse lifting type is required, then hiring an industrial lifting equipment is a wise option. You have short lead times when you don't have the time to shop.
3. The rental contract taken from a reputed supplier gives you the advantage of scheduled maintenance program till the rental plan is valid. On the other hand, if you own the equipment, all the costs come to you including downtime, labor and material expenses.
4. It is simple to make swift and timely exchange of rented devices when the project requisites will change. Whereas, when you own an equipment, you cannot expand your inventory.
5. You have an extensive choice for a variety of lifting equipment to choose the best fit item for your needs, as you do not have to think much regarding cost, space or any other overhead.
6. As the technology is changing really fast, it is a sensible approach to rent instead of buying a lifting device as you know that the current product will be obsolete in the coming time.
7. When you take ownership of a lifting device, it charges you bulk capital investment that is a poor choice of return of investment in case you do not need the product for a long time. In such scenario, renting an equipment puts the entire burden of depreciation on the supplier only.
8. All lifting machinery comes in big sizes and thus takes your valuable space if you rarely need them. Here, lifting equipment hiring is a perfect long-term storage solution.
9. When a lifting product is purchased, there are numerous formalities of installation that makes it a tedious task to make a device ready for working. Whereas, renting an equipment from a reputed supplier gives you a durable, ready to use and certified item that performs well.
10. With rented device, there comes an operator and suggestion guide that makes it easy to carry out lifting operations under guidance to avoid any risk.
Final Words
Hiring an industrial lifting equipment fills you with the latest and most technically advanced machinery in stock to guarantee that you will be benefited from the latest and the most economical equipment range. Simply visit a lifting equipment store in the UK and browse the most preferred choice for your lifting operation.