Disclaimer: This is a user generated content for MyStory, a YourStory initiative to enable its community to contribute and have their voices heard. The views and writings here reflect that of the author and not of YourStory.
Customer Participation and Sharing Experience
Let us allow consumers to share their views regarding brand, product and services.  
0 claps

0 claps

Experiential Marketing
Your customer would be your brand Ambassador

.
Every one of us knows about 4p's of marketing i.e. products, price, place and promotion. Only these p's are not enough to sustain in the market 5th P i.e. PARTICIPATION (of consumers) have also become essential part. Participation would be in the form of direct interaction with consumers.
The word Experiential derived from experience. Experience marketing is allowing consumers to share their own judgment for the products and of course services which result into brand loyalty. And it is said that one delighted consumer will be advocate of your brand.
---
It's all about what consumers seeing, touching and feeling after experiencing the products. And such experience will speak about your products it will emotionally connect with consumers and drive to purchase decision.
The best example I want to quote is of Coca-Cola. Company placed 'small world machine' across malls of Lahore and Delhi, which allow people of India and Pakistan to have real time conversation. The message was "OPEN HAPPINESS".
Consumer having positive and memorable experience with products would lead to word of mouth. And people have more trust on friends than advertisers. In reverse if there is negative experience with a brand company wouldn't have any control over negative Publicity and WOM.
Experiential marketing is also popular by the name Event Marketing, Live Marketing or Participation Marketing. In order to get success in experiential marketing the target audience should be well defined and it would generate brand advocates.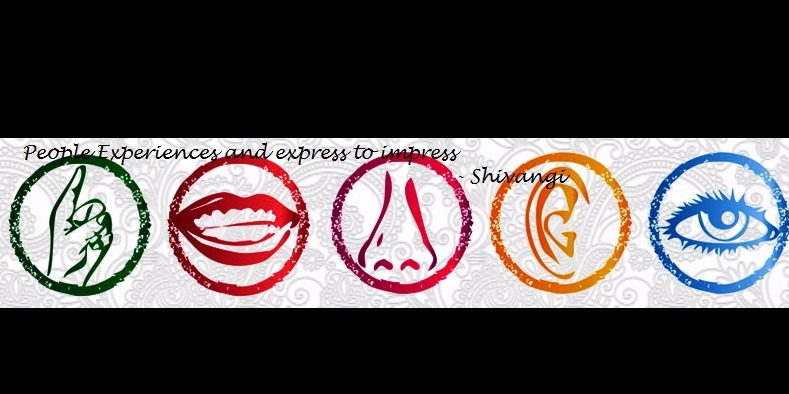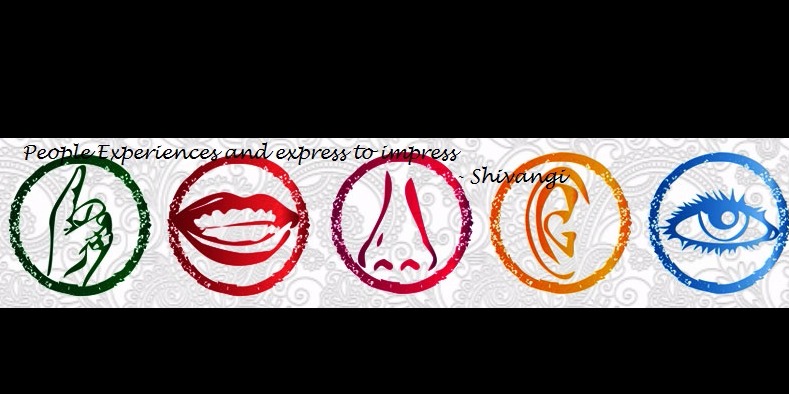 ---
In social media era it is easy to keep personal touch with audience. I would love to share example of oreo's pintrest contest. blending of buzz with engaging marketing would lead your brand to be talk of a town.
---
Tips for experiential Marketing experienced by me
1) Stay Tuned
2) Be Responsive to all positive and negative comments
3) Stick to Brand Mantras
4)Proper review system
5) Smarketing policies( Sales + Marketing )
6) Activities on social media sites
7) Motivate them to express by storytelling, content strategies, memorable moments
---
#Expectation #Experience #Agreement
0 Shares

0 Shares

Trending Now
Trending Stories
Latest
Updates from around the world