This is a user generated content for MyStory, a YourStory initiative to enable its community to contribute and have their voices heard. The views and writings here reflect that of the author and not of YourStory.
Top 10 marketing incentive ideas for 2017
This is Latest Marketing Incentive Ideas 2017
Muhammad Tabish
3 Stories
Saturday July 01, 2017,
4 min Read
There are several ideas you can be used as an entrepreneur of a small business or an executive of a large company to market your products and services in public. According to an online dictionary, marketing incentive is the process of using motivational devices to promote the sale of an individual product and service. Meanwhile, an online article states that marketing incentive is about earning a profit while increasing market share as you brand your product and improve customer service.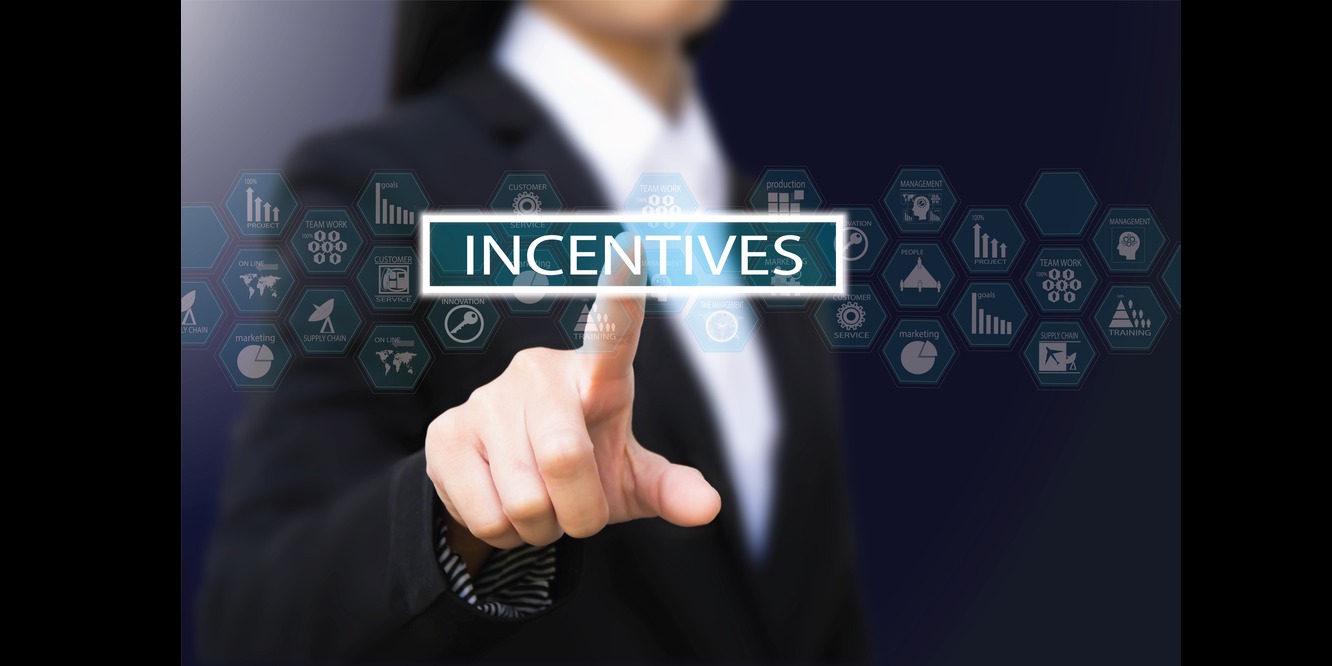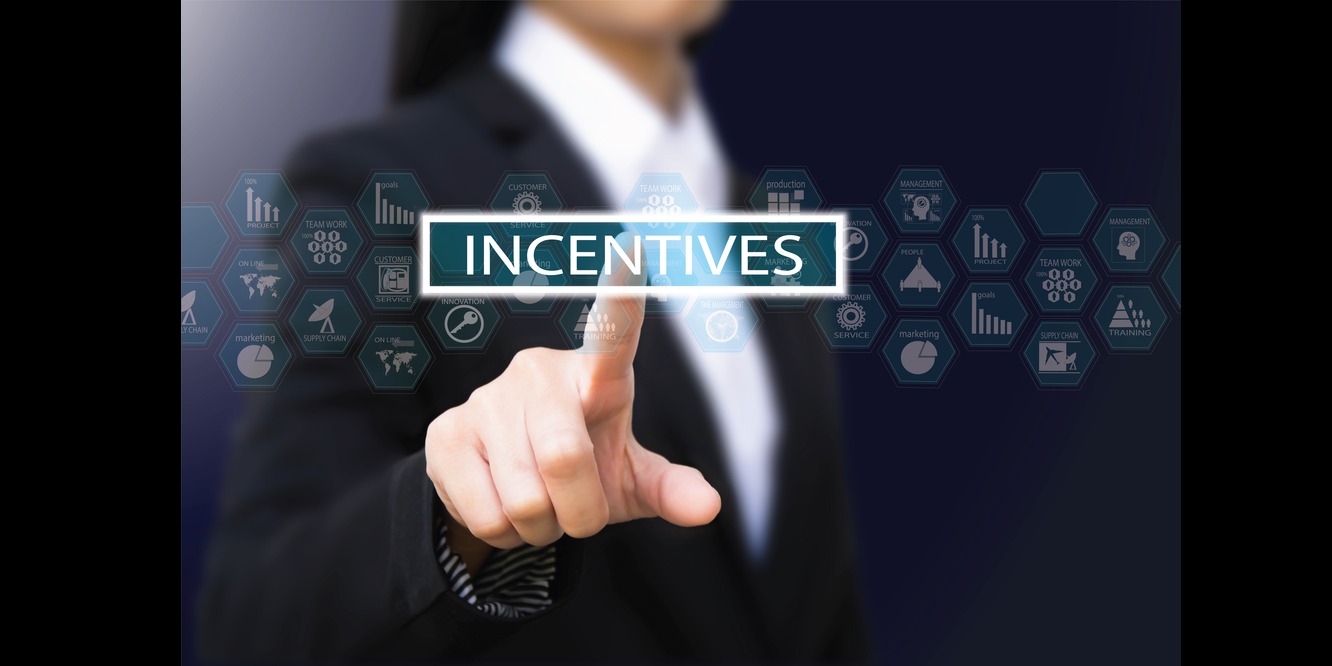 ---
If you have some difficulties looking for the right ideas to market your services and products, here are some useful insights for you.
1. Participate in social clubs
Joining in a local organization as well as sponsoring local events is a good way to market your products and services. A volunteer works for charities and church will earn marketing supports from prospective customers as you let you brand your products and services.
2. Use social media
With the power of the internet and social networking sites, many businesses are taking advantage of these marketing ideas. You may start by opening a Facebook and Twitter account that primarily focus on the services, discounts, and promos your company offers. Through these social media, you will be amazed at the drastic increase of customers you may attract.
3. Create a free app in the app store
Mobile phone users nowadays love using smartphones and iPhones in which apps are now trending in the market. Many businesses create their apps to market their products and services as well as inform their customers about new promos and discounts. As an entrepreneur, you can also take advantage of this new trend in marketing incentive.
4. Let your customers refer other customers
Referral programs are another good way to market your products and services. Reward your loyal customers and clients every time they bring new customers into your business. Simple rewards and appreciation will do.
5. Offer additional services and free trials
Every time you gain a new customer, don't forget to provide additional services and free trials to your other products. This particular marketing incentive is a good way to market new products and services without wasting another budget.
6. Update your company website
Updating the Facebook and Twitter account of your business is not enough. If you have a company website, make sure it is always updated to increase traffic on the World Wide Web. You can hire search engine optimization (SEO) experts so that you can be sure that your company's website ranks in every search engine.
7. Be active in forums and blogs
Another new marketing incentive idea being used by many businesses is the online community. You can ask your employees to interact in various forums and blogs associated with the line of your business while they link the company's website. Just make sure to avoid spam and inappropriate online posts.
8. Have a toll-free number
Having a toll-free number where your customers will not be charged every time they call the customer service support hotline is another marketing incentive you can use. The toll-free number makes your business more professional in a way it formally encourages clients.
9. Search the internet for online marketing websites
Numerous marketing websites offer useful tips on marketing incentive. One of the most trusted sites is Good Marketing Ideas that provide unique resources for your marketing campaign. You can take advantage of it to the fullest.
10. Make use of reward points
Various coffee shops and shopping malls offer freebies and discounts to customers through reward points. Providing a similar point to each transaction you have with your clients and letting them exchange their earned points to a particular item or discount is another good way to market your products and services as you provide them with some incentives. Make sure to plan this thoroughly before implementing the reward point system.
Thinking thoroughly on ways and ideas to market your services and products has no limitations. The point is about making sure you will earn the profit as you help your customers through providing the right services and products at reasonable prices.