Get paid for traveling the world: secrets no one will tell you about
One of the most common answers to the question 'what do you want to do with your life?' is travel. There are not a lot of people who wouldn't just pack their bags and jump onto the next flight and travel across the globe.
Ruturaj Kohok
24 Stories
Monday April 23, 2018,
4 min Read
Disclaimer: This is a user generated content for MyStory, a YourStory initiative to enable its community to contribute and have their voices heard. The views and writings here reflect that of the author and not of YourStory.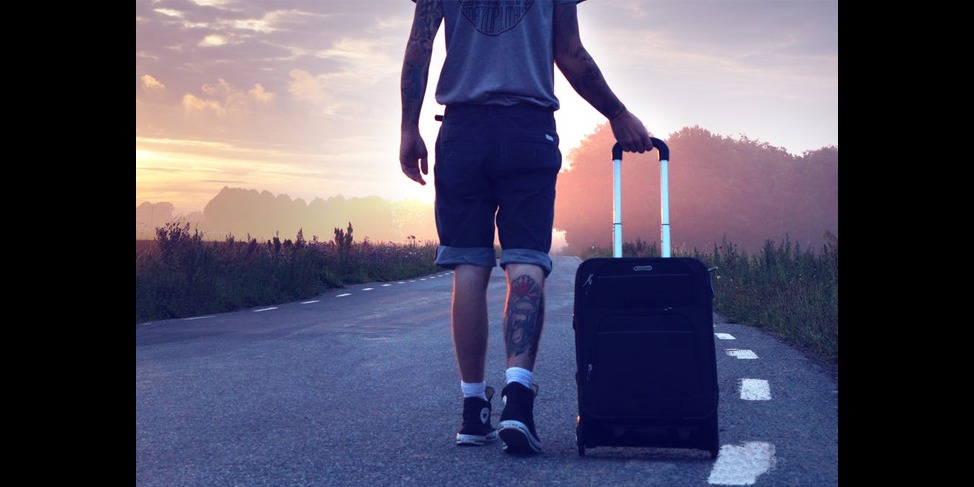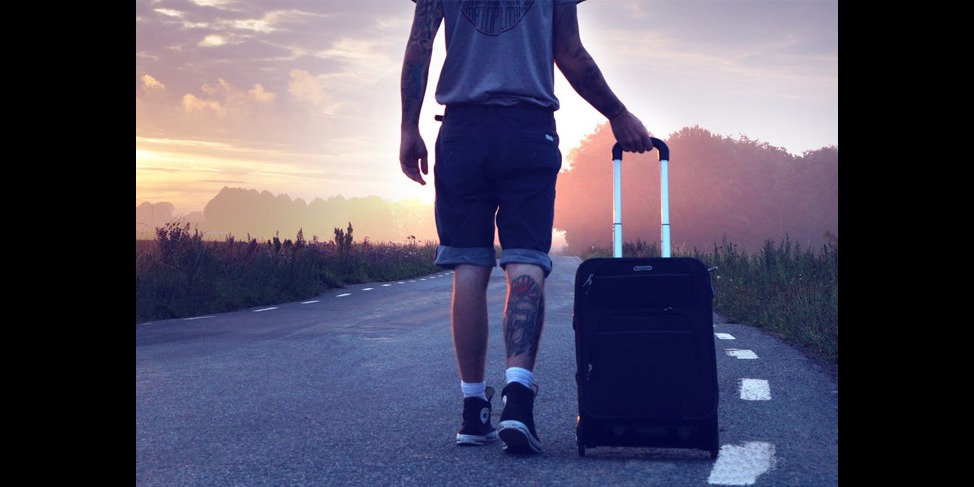 ---
Only if traveling was that easy and did not require funds, right? But that dream of escaping to each and every exotic place on this planet is never far from our thoughts. Well, how would you feel if we tell you that you can travel to any place you want and for as long as you want and even make money out of the experience? Sounds interesting right?
Well, anyone who likes traveling must have thought about getting into some sort of job which will help them generate funds to continue on the road less traveled. Let's take a look at how you can earn your way while living the life you have always dreamt of.
Is it easy making money while traveling?
Many people want to live a travel lifestyle and they wish to get paid to travel. They watch TV episodes of their favourite travel shows and want to earn money doing travel show or any other remunerative way. Travel blogging looks very fascinating; however, it turns out exhausting when you actually start doing it. I know this sound negative, but the early years of your online travel blogging business might not be that lucrative.
Can you make a living by travel blogging?
Absolutely, travel blogging can provide you different income opportunities. The opportunities either are direct or indirect. However, you shouldn't focus primarily on monetary things even before set-up your business. First, you will have to create enough credibility among your audience. While so, don't spend years and years to make a rapport with your audience. Remember one thing, done is better than perfect.
Following are a few ways you can make money out of what you love and are good at.
Photography Sales
Photography is a skill which can really help you a lot if you are a passionate traveler. We all love to capture pictures every now and then to upload them to our blogs. Images are an integral part of blog posts. But, you can also use your self-captured images as a cash machine. Image licensing is a thing using which you can license your photographs for commercial use.
The photographs you clicked on your camera can be a perfect fit for the cover image of a marketing campaign or for editorial use in a media outlet. There are various companies who look for fresh and creative pictures to include in their work. If they find your photographs fitting exactly in their criteria, they will certainly pay you for that.
Apart from these, the top tour companies, outdoor brands, magazines, national tourism boards, book publishers, and other agencies who buy images online. However, the quality of your photographs should be very high. Here, quality doesn't mean only the image quality; your photography skills are also important. Try different creative ideas to capture stupendous photographs.
Affiliate Links
Adding affiliate links in your blog posts is a tried and tested method of earning. You can recommend your favourite travel gears, books, photography equipment, online courses, and others to your reader. Providing links directly to the products will help your readers find the exact products for purchasing online. Your readers will trust your words and buy the products; so, make sure you are recommending only the best and reliable products. Every such link can be added with a special affiliate tracking links which will help you track the affiliate sales data. There are many affiliate programs such as Amazon, BlueHost, and WorldNomads to name a few who offers small commission when someone buys something from your affiliate ID.
Destination Marketing
Many times, the Tourism board of a country or a state of country invites travelers to visit and write about the experiences you receive in their country. Usually, you will get compensated for every expense like flight, accommodation, and activities you do there. But, for getting paid for this will require strong authority and reach in your audience.
Sometimes, the tourism boards reach to renowned travel blogger, while sometimes you will have to pitch them a project. You may offer a campaign that will include a blog post, photography, social media content, and video footage. You will have to contact the Destination Marketing Organisations and get sponsored for your trip in their country.
Conclusion
These were the ways how you can earn your way while living the life you have always dreamt of. So now you know, you can actually get paid for traveling the world. Hope these tips will help you earn more money while blogging and traveling the globe. Let us know which method you personally liked the most on our list.