How Magento helps to upgrade your business
Magento is a well-known eCommerce platform. It is used by many people as robust solutions for online eCommerce business. It is built on open source technology that provides the merchants with flexible shopping cart system. Almost 240,000 merchants have put its trust in the eCommerce software. It gives the tools that attract more prospects, makes more money and sells more products.


 It offers user friendly and advanced features to make it familiar and intuitive to the customers. It is very important to choose the best platform if you have an online business which will match most of the business needs like flexibility to have rich consumer experiences through personalization and segmentation based on the consumer demographics.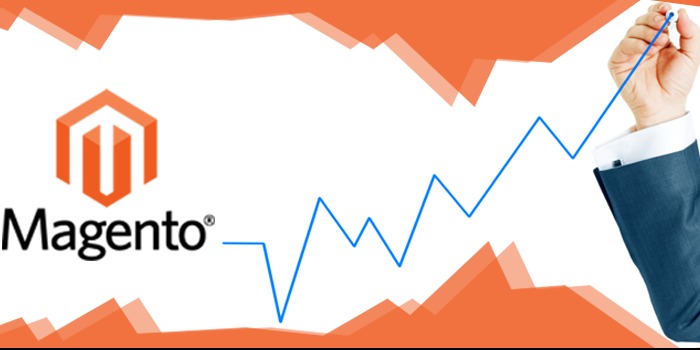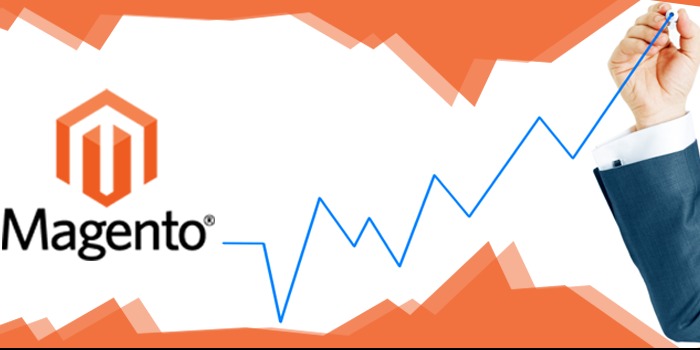 ---
 * Simplicity- It is easy to use platform which focuses on simplicity. One should not be a genius to navigate the Magento backend platform.
 * SEO Edge- It gives full control over URL's and also URL rewrites. You can also manage the metadata for categories and products separately. It can improve the search engine rank.
 * Flexibility- The flexibility of Magento will provide a suitable solution depending on the size of business, budget and requirements.
 * Manage categories and products with ease- To publish products, categories, page content is not simple. You can manage the products easily. You will not need any coding experts to manage/delete/edit/add your online products.
 * Product browsing- To search for a product on Magento is a smooth and simple process. You can also view many images per product, up-sell ad cross-sell, and image zooming capability.
 * Mobile-friendly- Magento mobile provides responsive design and experience for the consumers' who are constantly using its mobile devices and Smartphones to make some purchases.
 * Search engine optimized-You can combine the design with SEO service for optimised search engine results. Just concentrate what you are best at and let the professional Magento website designers and developers help you with the next web design project.
 * Internationalisation- It makes it much easier with Magento as it handles any currency with multiple language support and automatic daily exchange rate updates.
Want to make your startup journey smooth? YS Education brings a comprehensive Funding Course, where you also get a chance to pitch your business plan to top investors. Click here to know more.
This is a YourStory community post, written by one of our readers.The images and content in this post belong to their respective owners. If you feel that any content posted here is a violation of your copyright, please write to us at mystory@yourstory.com and we will take it down. There has been no commercial exchange by YourStory for the publication of this article.


Trending Now
Trending Stories
Latest
Updates from around the world
Our Partner Events
Hustle across India