Jambho Food
Online Food Delivery- Agra City
Madan Soni
1 Stories
Tuesday January 24, 2017,
4 min Read
Disclaimer: This is a user generated content for MyStory, a YourStory initiative to enable its community to contribute and have their voices heard. The views and writings here reflect that of the author and not of YourStory.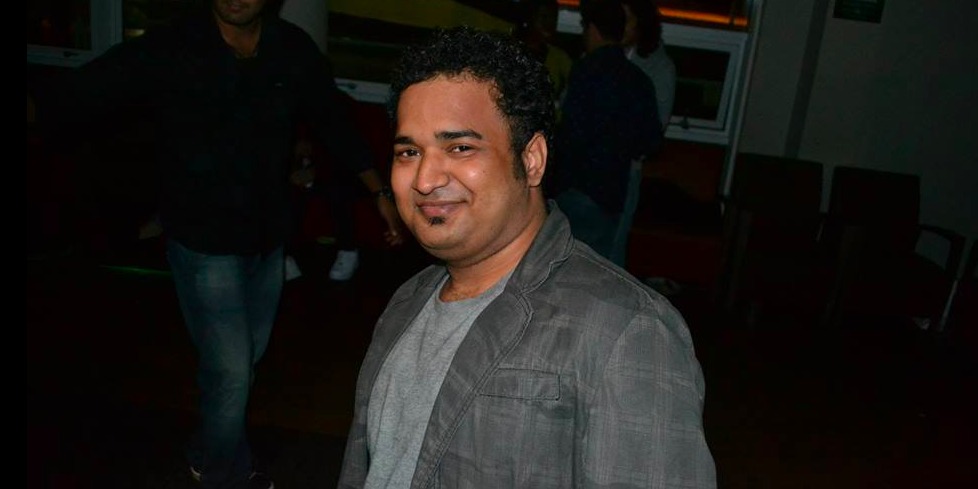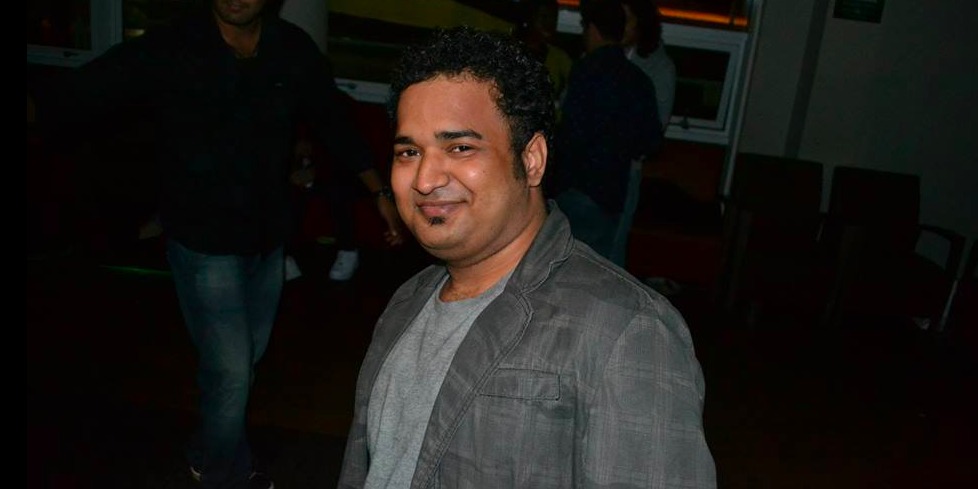 ---
Cardiff is a beautiful city in Wales, the UK buzzing with activity although the year. This ancient city is famous for the breathtaking scenic beauty, hairsplitting football matches, lip-smacking restaurants and of course the world famous educational institutions.
---
Madan Mohan Soni and his friend came back after watching a great football game at the famous Cardiff City Football Club. Suddenly his friend wanted to have Indian vegetarian food. Browsing through the net, they came across an Indian restaurant named Anna Loka. Madan explained that the name means food world. Impressed they tried to find out about home delivery from them, but as luck would have it, there is no door delivery facility available.
Both were students of master's course in information technology at Cardiff Met University. Madan was keen to stay back at this beautiful place and work as his friend.
But the fate has something else for Madan. First was his entrepreneur mindset he had. The second reason was more compelling. That was Radhika Verma, his friend for years.
So Madan packed up and caught a flight from Cardiff, United Kingdom and landed in his native place in India. That city is none other than Agra which famous for the love monument Taj Mahal.
Together Madan Soni and Radhika Verma decided to build another monument worth remembering.
Transplanting from London to Agra was not an easy decision. But by now Radhika has completed her passion and qualified as full-fledged company secretary.
After a long trekking one day, they wanted to have a candle light dinner in their modest apartment in Agra, Uttar Pradesh.
Radhika would later recall 'I was hungry. But poor Madan was almost collapsing from hunger. Then we planned to order food from outside. I just signed up with food panda. But the shock came in like an avalanche of Cardiff.
We realized that there was the only hand full of restaurant listed nearby. Fed up with the lack of choices and non-availability of home delivery we decided to start a food delivery system on the spot".
Even though that night they had to be satisfied with whatever cold dinner from the fridge, the fire in them to start the enterprise started growing
The entrepreneur ambition dormant in Madan and the skills of Radhika in company formation regulation gave birth to a start-up. They were brainstorming and came with a unique name - JAMBHO FOOD. Jumbo is usually referred to the Elephant or as an adjective to the giant.
They started browsing on the information of the viable business models on food delivery start-up venture. One good motive was 'JAMBHO FOOD-ALWAYS ON TIME.' Madan later confessed that he unknowingly took a cue from the unique selling point of airlines
The browsing boiled down to few glaring facts, on, there are not many reliable food delivery companies in Agra. The free population visiting this historic city always find difficulty in locating reliable online delivery. And most compelling was that hardworking youngsters are looking for challenging jobs.
Agra is a Tier 2 city. The Prime Minister has to promote Digital India which is a need of the hour after the much-debated demonetization.
Radhika Verma, 27, and Madan Mohan Soni 28, of course, have a common grievance. They could not spare time for a much planned and discussed in Cardiff or Alps.
JAMBHO FOOD started in Aug 2016 after burning midnight oil in establishing the fool proof software system for such a massive project. But Madan's background in M.Sc. (information and communication technology and management) proved handy. And of course, Radhika' meticulous scrutiny as a Company Secretary was a blessing.
Roughly Jambho Food executed 150+ orders per month. This is going to go up exponentially in the coming months Jambho Food also has tied up over a hundred reputed restaurants in and around Agra. This number is also going to touch new heights.
These young love birds are rewriting the food supply scenario in Agra. Hope as per their dream shall find more 'twin restaurants; for Cardiff and Agra.
And as social entrepreneurship, they have roped in many enthusiastic youngsters with two wheelers as delivery boys. This has given those youth a sense of aim in life. That is not forgetting the what they could give back to their families.
is in Love relationship as well as she is completed CS Degree (Company Secretary)
The start-up is a social enterprise to reckon with in Agra now, and shortly Jumbho will be seen in other cities as well. Jambho's initiative with digital as well as Cash on Delivery is appreciated well by the ever growing clientele list of JAMBHO FOOD.
---