This is a user generated content for MyStory, a YourStory initiative to enable its community to contribute and have their voices heard. The views and writings here reflect that of the author and not of YourStory.
Impact of Automation on IT sector
How automation is transforming the way IT operates
Digital Harbor, Inc.
2 Stories
Tuesday October 31, 2017,
3 min Read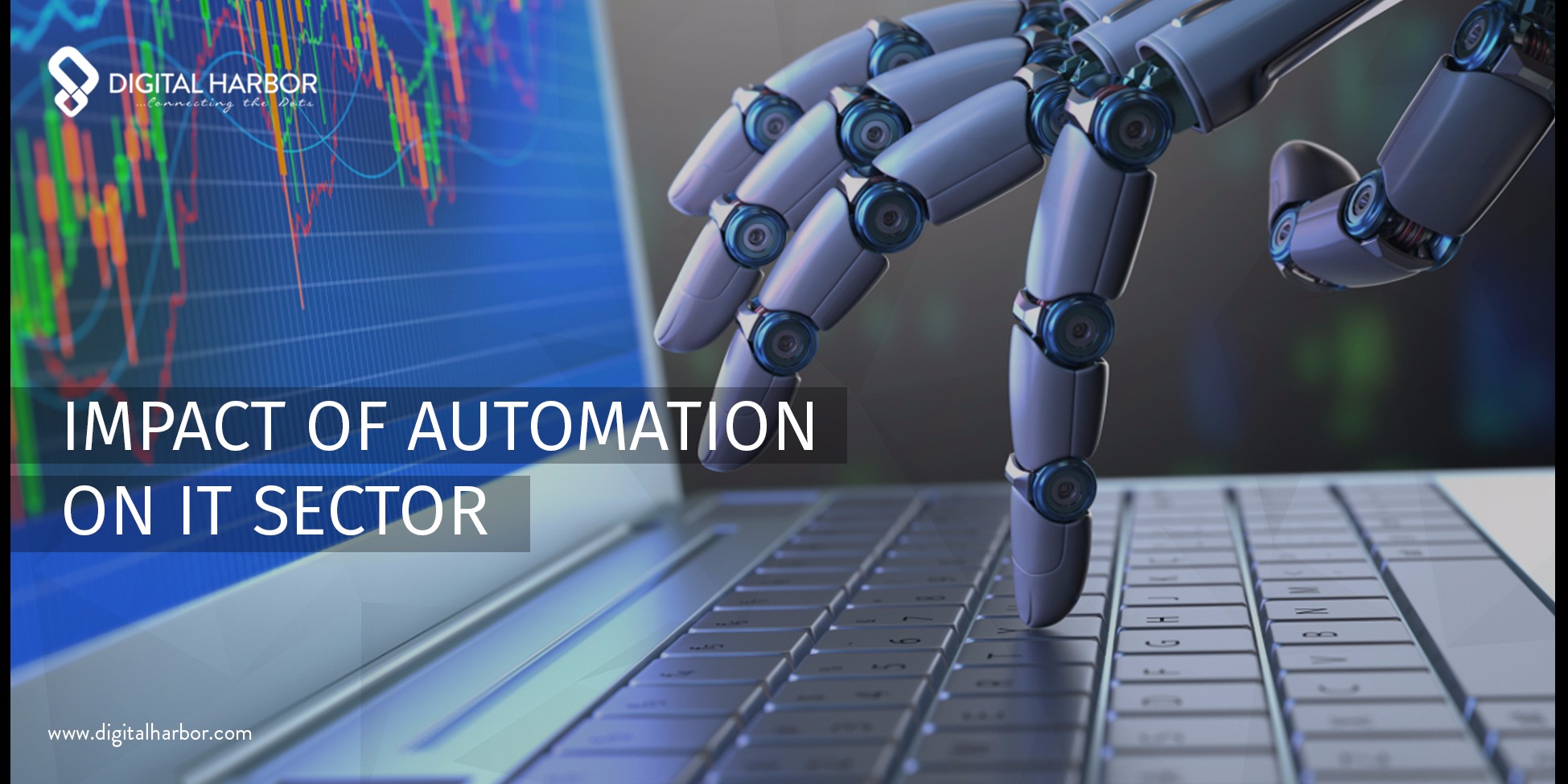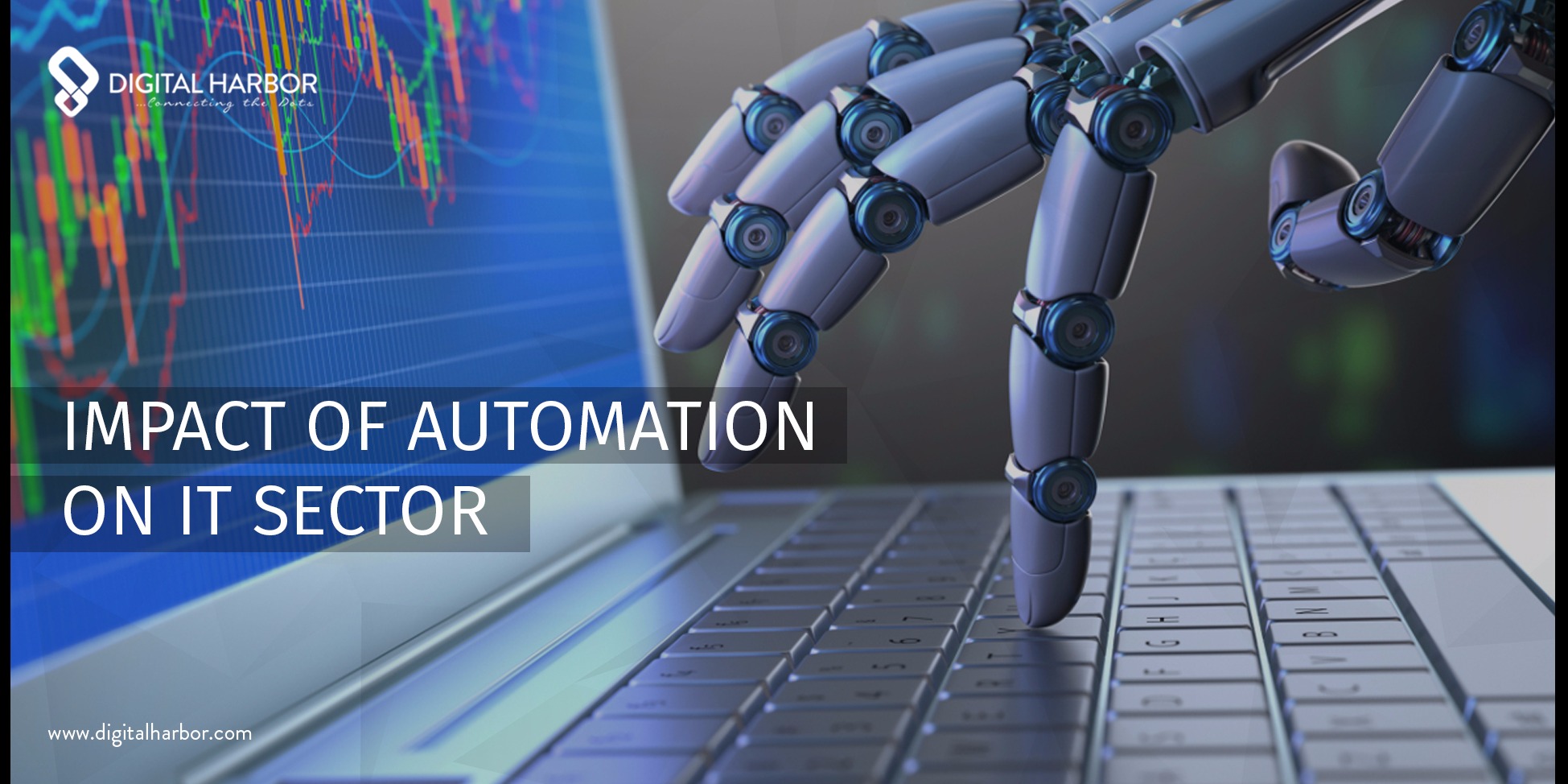 ---
Whenever automation and IT industry are mentioned in the same breadth, the discussion inevitably leads to its impact on the jobs market. While it is widely believed that machines will replace men, propelling us into a future of mass unemployment, the fact is it enables workforce to optimize and synergize, bolstering profitability and productivity. Automation makes human jobs move up the value chain.
Automation is transforming the way IT operates…
Automation is driving massive changes in the IT business landscape and helping enterprises attain unprecedented levels of operational efficiency. While automation remains an over-arching terminology, it doesn't stop with making the enterprise processes paperless; it is the underlying intelligence that creates transformative impact on the industry and the way businesses operate. Therefore, automation in today's context without reference to artificial intelligence, collaborative technologies, predictive analytics and other disruptive technologies, is unjustified.
Intelligent automation's impact on the consumer world is already evident…
The evolution of such intelligent systems in IT sector have enhanced the ability of IT enterprises to serve their end-customers by offering data-driven decision-assistance at the highest level. Automation has enabled IT to tread an exponential growth trajectory, rather than taking incremental steps, especially for the consumer world.
In fact, the consumer market has been the biggest beneficiary of these rapid strides in technology. Today, a consumer who wants to purchase a gadget can instantly connect to social network, get quick recommendations, check for user reviews, compare and make an informed decision within minutes. Chatbots use human-like text-based conversations, supported by data on customer behavior history, to provide enhanced customer experience, contributing to lead-generation and sales in the e-commerce business. Apple's Siri, has taken the command-based operation of mobile device and apps to a whole new level for the consumers.
However, the technology leaps made in the consumer market have largely bypassed the enterprise segment. This brings us to the next frontier of revolution: the enterprise market.
…but enterprise systems are yet to be revolutionized
The core business in any enterprise still relies on legacy infrastructure. They mostly remain rigid and inelastic to changes in the business environment. Many enterprise applications are still stuck in the past. The data was always there. The tools to extract meaning existed too. But the ever-increasing quantum of data and complexity of work has put many enterprises into a downward spiral of piecemeal thinking and decision-making. What is missing so far is an enterprise system that would make business workflows proactive, eliminate process complexities, enable conversations and suggest the next best course of action.
The way forward: Enabling smarter decisions
All the developments and the evolution happening in IT automation will eventually converge towards one logical business outcome – better, quicker and smarter enterprise decisions. The enterprises of the future will embrace conversational applications to drive their business. With conversational applications, the business workflows will turn proactive and social. Business Intelligence shall no more be just a part of the checklist to complete procedure, but will force its way right into the workflow. Social insights within the workflow will give rise to quicker process turnaround-times and artificial intelligence will preemptively dissect patterns of risk and raise alerts. Conversational applications will talk, learn, guide, develop intelligence, provide comprehensive case views, provide predictive insights - all in an intuitive way on the decision table, thus empowering the enterprises across industries to make faster and smarter decisions.