This is a user generated content for MyStory, a YourStory initiative to enable its community to contribute and have their voices heard. The views and writings here reflect that of the author and not of YourStory.
What are the odds your startup will fail?
A new business is always a gamble, so what are your chances of failure with a new startup?
Morgan Franklin
3 Stories
Thursday August 17, 2017,
3 min Read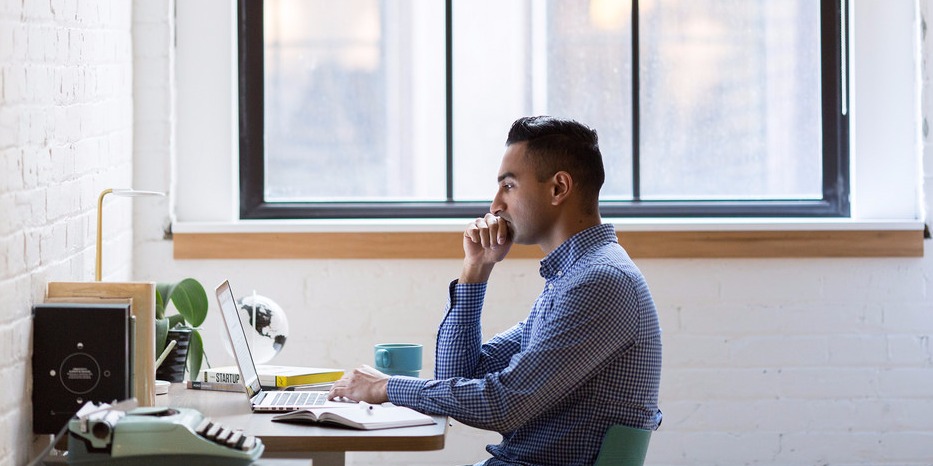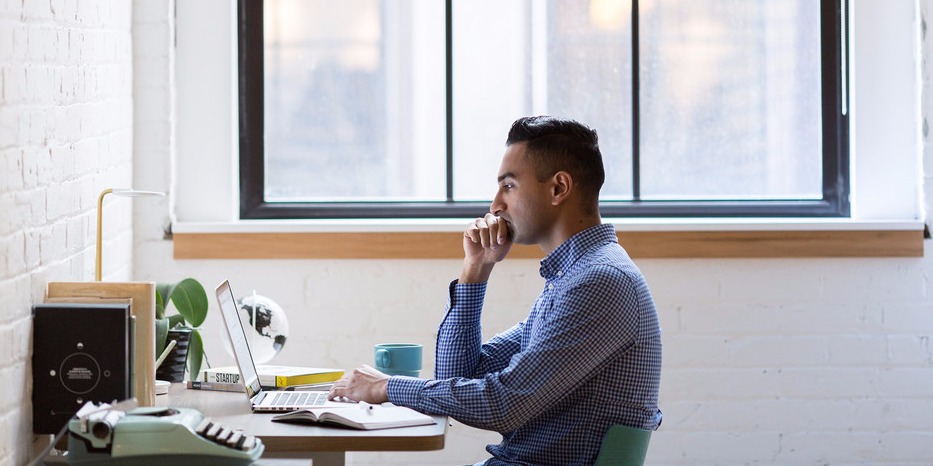 ---
Approximately 100 million new businesses will open each year around the world. But only a small percentage of these will actually be successful. It's a scary thought. And the big question that plays on the minds of entrepreneurs everywhere is: "How likely am I to fail?"
If only there was a way of knowing. Unless we invent a time machine, there's no way of being able to tell whether your startup business will take off or nosedive into the ground. But there are ways of maximising your chances of success, and also ways of minimising the risks that will cause you to flunk. Giving new business owners a fighting chance.
According to Forbes, 90% of startups fail. So it's all about focusing your attention on the 10% that don't and analysing their key characteristics. In order to give your startup the best chance of survival, researching the market is essential. A good market research checklist should include surveys, testing and analysis. Then this needs to be followed by meticulous planning, market positioning and marketing.
But even with all this, it's impossible to really know the outcome. So let's take a look at the odds to discover more about the buoyancy of an average startup company.
Here are some interesting statistics to look at:
• Over 50% of businesses fail in the first four years
• Only 4% of startups make it to the second year and 3% make it to third year
• 40% of small businesses are profitable, 30% break even and 30% are continually losing money
• 82% of businesses fail because of cashflow problems
Statistics like these can certainly give budding entrepreneurs a wider picture of what's to come. But can referring to odds and probability really provide business owners with useful information? This handy article is a direct answer to the most common Google searches when it comes to odds and probability. And it includes everything you could want to know about the odds in life and death, politics, family and kids, work and money, and more.
For instance, it reveals that the odds for getting in a UK college is 7 out of 10; and the odds of your job being replaced by a robot is 1 out of 3. And whilst using probability to bet on your chances in life isn't going to make you any more/less likely to succeed or fail, it can work very well as a map of caution.
Knowing that you have a 1 out of 139,838,160 chance of winning the Euromillions (according to Betway) probably shows you that it's not worth your money. In the same respect, knowing that 82% of businesses fail due to cashflow problems shows you that sufficient funding and good cashflow management is essential.
So whilst the odds are stacked against the startup, the best takeaway from the stats is to use the data to work in your favour and improve in the areas where other companies fail. For more information on new businesses, take a look at this article titled, Startup Failure Rate by Industry.