Disclaimer: This is a user generated content for MyStory, a YourStory initiative to enable its community to contribute and have their voices heard. The views and writings here reflect that of the author and not of YourStory.
Japanese company launches new job portal for India
Japanese company incubates new job portal ichibanjobs.com


Jobs are getting tougher and tougher to find nowadays, especially since the competition between the younger generation is becoming more and more fierce. Despite all of the rough tribulations that an individual might have to face when finding a job, job portals are out there to help alleviate the stress. Many can argue that this is undoubtedly the truth in the Indian job market at the moment.
Ichibanjobs.com is a new job portal site that may be the answer to some of the job thirsty individuals out there in India. The same can be said about job recruiters in India as well. The site was recently launched by a Japanese company, and it will be focusing on gathering and supplying jobs of all levels from entry level jobs to professional experienced level jobs only in India. Unlike many job portals, ichibanjobs.com is currently offering a free-to-post job listing service for those who are seeking to employ. Not to mention that the user interface is really easy to navigate and the content is displayed in a easily readable format.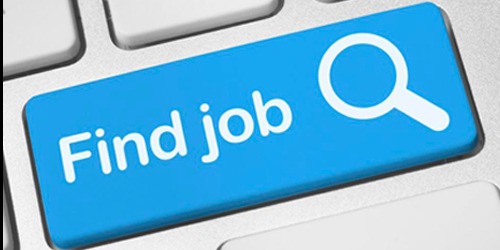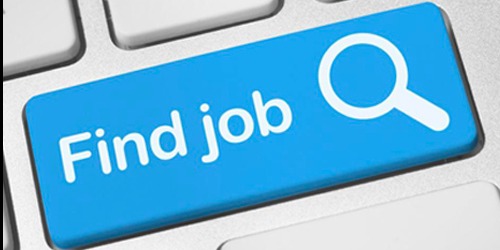 ---
Ichibanjobs.com can further act as an outlet that reaches out to both types of seekers through it's resume platform. Recruiters can easily find their ideal candidate through the resume/about me portfolio that job seekers are posting, and job seekers can make their qualities more transparent to potential employers .
At the moment ichibanjobs.com is mainly targeted towards the Indian job market, but it plans on entering a more international market in the future with new features such as a virtual language program. In any case, ichibanjobs.com is a job portal that is definitely worth checking out. The site is also posting jobs that aren't sponsored from other job portal moguls, which gives those seeking a job an advantage. Good luck hunting!
0 Shares

0 Shares

Trending Now
Trending Stories
Latest
Updates from around the world