Disclaimer: This is a user generated content for MyStory, a YourStory initiative to enable its community to contribute and have their voices heard. The views and writings here reflect that of the author and not of YourStory.
Five tips and advice for first time home buyers
Planning to buy a new home? If so, you must be hearing a lot from your family and friends and considering their advice about how to properly invest your money since you are a first timer.
0 claps

0 claps

Approximately 80 percent of the first time home buyers surf the Internet to get answers to their questions and from there, they reach a reliable home mortgage home loan experts too. These experts guide you through the home loan process and also enlighten you about a range of loans options fitting your specific need. Nevertheless, before you contact an expert or a real estate agent, consider these five tips to get a clear picture of your homeownership goals.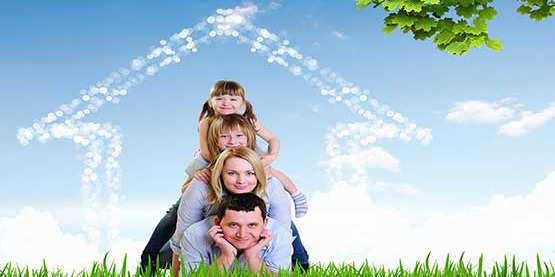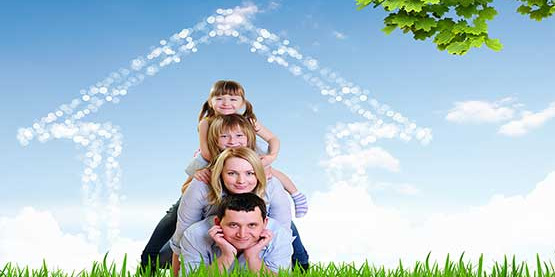 ---
1. Figure out the Type of Home that Suits you Best
Buying a home is perhaps your biggest purchase so far, and it is essential to be wise while choosing the type of house that should exceed your expectations. Whether you want to buy a single family home or a townhouse, make sure you prepare a list including the layout, size and neighborhood of the type of residential property you wish to purchase.
2. Know the Mortgage Basics
Mortgage loan is given to the home buyers to purchase a house but the issues underlying it are discovered down the way. The word 'issues' should not scare you if the mortgage basics are on your finger tips. That's right! Before you go ahead with shopping for your new home, make sure you contact a mortgage home loan expert who deals with guiding the first-time home buyers through the process and help them choose a loan option that fits into their requirement.
3. Contact Genuine Real Estate Agent
Being a first time home buyer is a big deal, and there is no harm in seeking help of a real estate agent from beginning. The agent would help you locate and choose home that meets your criteria. After the decision is made, the agent might negotiate the rate for you and save you from pitfalls you might encounter on the way.
4. Set Realistic Expectations
Consider your budget and set realistic expectations to avoid any sort of disappointment at the later stage. Before you proceed with the home buying process, take a look at the total cost of the house and your monthly payment to determine the exact figure you could put on the table for down payment. Taxes, insurance and maintenance charges are other points to consider.
5. Conduct aHome Inspection
After selecting the house, perform a thorough inspection even if everything looks perfect. Hire a professional to check safety, quality and condition of the home. If there are any defects in the new home, the professional would help you negotiate on the selling price or ask the owner to repair in the house.
Final Words
A new home is the biggest investment, and if you are a first-time home buyer, considering these tips would help you reap benefits in long run. You are more likely to be limited by the home-pricing and more often than not, weighing the benefits of each home you view with the price may seem difficult. The mortgage home loan experts help things get easy for you. If for instance, the home you chose does not match your budget, the experts could come up with the right home loan options to make sure you choose the best.
0 Shares

0 Shares

Trending Now
Trending Stories
Latest
Updates from around the world