Microsoft Azure OData Feed Web API Authentication Setup With Azure AD


Microsoft Azure has been one of the leading and most developed cloud platforms that have been formerly known as Windows Azure and Microsoft has been the Azure development company. Microsoft Azure cloud services have been designed and optimized in an amazing manner which allows the global users to achieve a lot of user accessibility features and therefore is popular and growing more popular among the people who need the cloud platforms. Let us know a bit more about Microsoft Azure.
What is Microsoft Azure? What is it functions?
Microsoft Azure is a cloud-based computing platform which enables users to access cloud servers which provide amazing solutions relating to data analytics, high-quality storage, computing etc. The packages and user accesses can be easily customized by the people as per their needs and requirements. Since it's inception Microsoft Azure has been very popular, thanks to the amazing updates and changes which the development team makes and patches them upon.
Microsoft Azure has a lot of functions and different features, more than you can possibly imagine. Microsoft Azure can help to develop a centralized system like a cloud-based machine which will host the data and different apps which a user must have created. Azure can also create different types of SQL databases. Another important function of Microsoft Azure is its ability to bring changes to the already existing format of network set up by any user with the help of Azure Active Directory Domain services. So here are the important functions which you must keep in mind while opting for Microsoft Azure.
Now we are going to talk about the most important topic about which you are probably going to read the article. It is Azure OData Feed Web API Authentication Setup.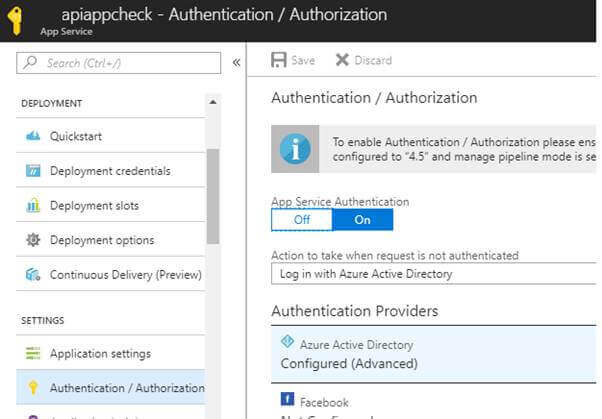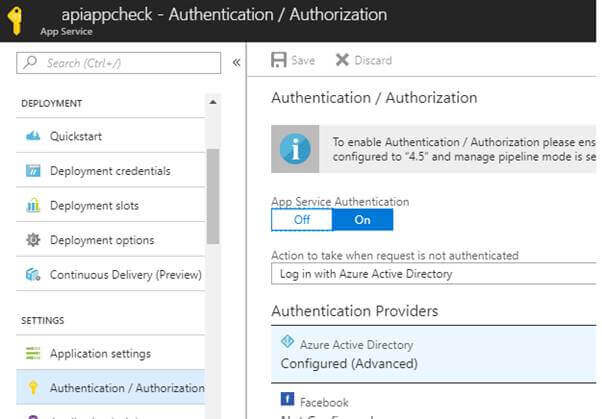 ---
Azure OData Feed Web API Authentication Setup
If you are a regular Microsoft Azure user then this is one problem which you must come across very commonly i.e. building a Web API in Azure which has been authenticated for using the important credentials for Azure. But what it is exactly? Actually, it is irrespective of the fact that the whole objective of the Azure OData Feed Web API Authentication Setup was to achieve a no-code solution for the API apps. However, there are several problems that can be faced because the whole concept has not been documented in details.
Azure API App Setup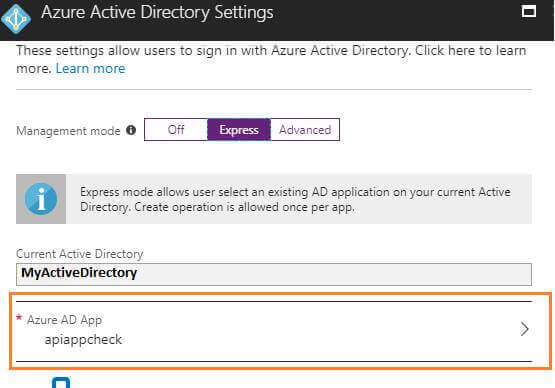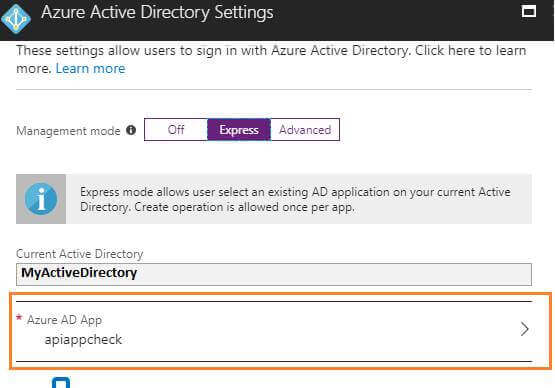 ---
The Azure API App setup is an important component of the whole process. Here are the important details that you must consider.
The Azure App Setup has been developed as a customized API app which has an app template.
It has been developed to give back some data that was present under the credentials of the memory of the OData format.
The sample code returns back the in-memory data as OData format when the user is accessing the API controller.
The Azure API app set up has been deployed within the sector of the Microsoft Azure app service and development which demands the need for Azure AD authentication which can be enabled from the Azure app. Just go to the App and click on "Authentication and Authorization setting".
Now, you will have to keep in mind that setting up the Azure OData Feed Web API Authentication in a manner similar to this will register the application within the Azure AD automatically.
Solution to The Problem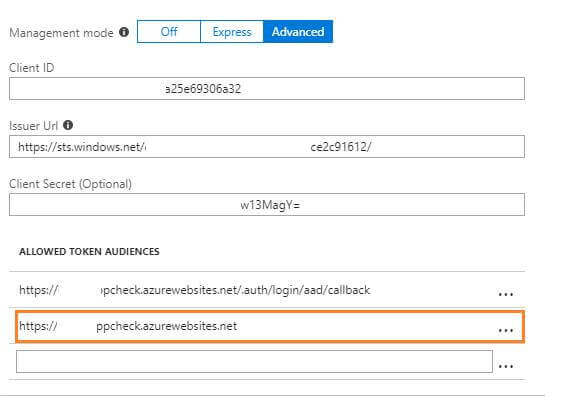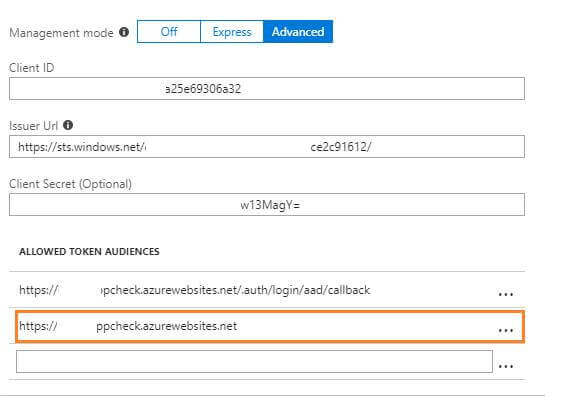 ---
Even though there is not much help available in a situation like this, there have been many people who are fed up with this situation for a long time now. The solutions would not seem to work for a majority of the people who faced them. However, it was found that the web access token which was produced for the users would not match with one of the Web apps and therefore would show the "401 Unauthorized" message.
You can, therefore, solve the problem by simply adjusting the authentication which is present within the Azure AD Web API. There is also an advanced mode which is for those who are familiar with the different types and sectors of Web API problems. Adjusting the settings will finally help you out of the situation without any hassles. But, the Advanced settings should only be accessed by those who are sure enough to understand that it requires a good amount of knowledge and the right information about the different types of Web API.
After the process have been completed you can see that the simple setup process has led the API to get authenticated using the prisons Azure AD credentials and enjoy Microsoft Azure services. The Azure API works fine without any problem. The users will get the in-memory data just the way they would have expected. The problem will be resolved and the error message will be easily neglected.
Final Verdict
No software or Clouding platform is perfect, neither is Microsoft Azure. It has its own set of problems and thanks to the extensive research and different solutions that people think of helps the users to be brought out of a tricky problem. Similarly, if you read and keep in mind the facts and details we talked about then you will also help yourself to set up the Azure OData Feed Web API Authentication without any hassles.
We hope that this article has helped you understand the different aspects of Microsoft Azure and how you can come to enjoy Microsoft Azure cloud services.
Originally published by Concetto Labs > Microsoft Azure OData Feed Web API Authentication Setup With Azure AD
Want to make your startup journey smooth? YS Education brings a comprehensive Funding Course, where you also get a chance to pitch your business plan to top investors. Click here to know more.
This is a YourStory community post, written by one of our readers.The images and content in this post belong to their respective owners. If you feel that any content posted here is a violation of your copyright, please write to us at mystory@yourstory.com and we will take it down. There has been no commercial exchange by YourStory for the publication of this article.


Trending Now
Trending Stories
Latest
Updates from around the world
Our Partner Events
Hustle across India