This is a user generated content for MyStory, a YourStory initiative to enable its community to contribute and have their voices heard. The views and writings here reflect that of the author and not of YourStory.
If sales employees are managed properly it can be fruitful for business!
Field staff should never be underestimated as they bring business for you!
Sameena Farooq
2 Stories
Tuesday September 19, 2017,
2 min Read
Sales employees in an organization have a very special place as they bring in the business. If you run a business, where there are multiple sales employees, management of them is very crucial. It is a manager's concern that he has to manage his sales employees well so that they report on time and with accurate data.
When an employee reports to their first day on the job, he makes sure that he reaches on time and impresses his manager on the first day only. He feels the same as being a kid on the first day at school with all jitters and excitement. It is a challenge for an employee to stay in the competition with co-workers and meet out his targets. But, making the new hire feel comfortable and a part of the team is manager's responsibility. For this, you need a special tool that helps you in giving the information of employees and makes employee's report automated.
As a manager and to generate the best results from your sales team, you need to manage your team with proper tools that show accurate results.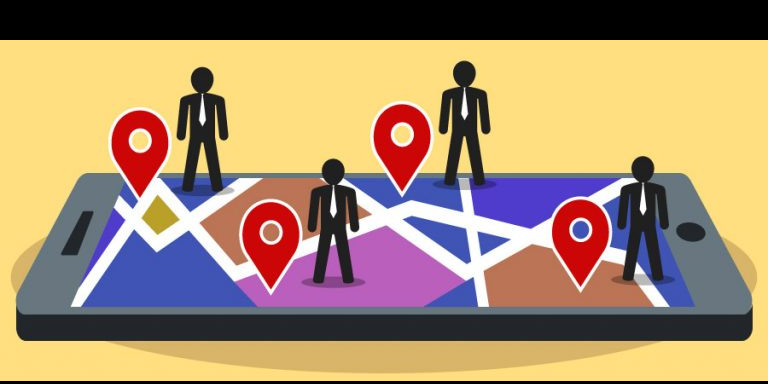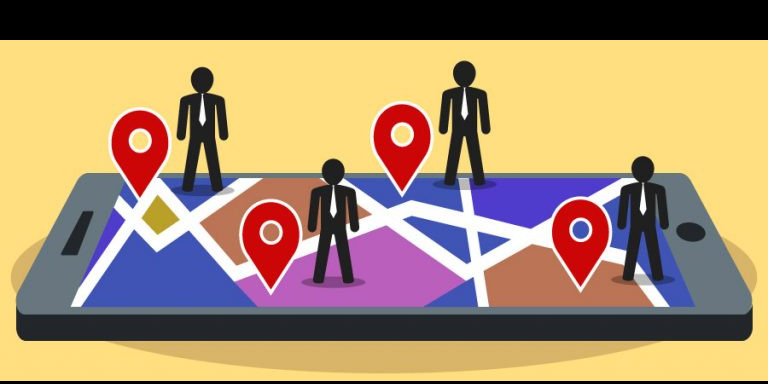 ---
The best way to do this is through an employee tracking application. This application makes your work simpler in calculating employee's performance and you will know what new employee is capable of. To work accurately, you need to manage your employees without hampering their productivity.
Task Management
Managing your employees remotely is an important task that needs to tracked efficiently. The task allotted to a sales employee is managed rightly by the manager as he is informed with all the employee's task and he keeps on receiving employee's report time-to-time.
Knowledge Sharing
In the tracking application, you can easily manage and organize knowledge. When you have a team of people working across different time zones, you do not need to worry about their location and reporting, as everything is automatically done.
Real-Time Collaboration
People working at the different location might not able to connect with their managers timely, but an employee tracking app lets employee to collaborate with their managers and send their report based on real-time.
These above ways are perfect for you if you want to achieve the beneficial result for your business and increase the sale. Then you must never treat your sales employee lesser than anybody.