Top 5 Considerations to Buy Trendy Corporate Diwali Gifts 2017
The tradition of bestowing gifts on Diwali is an eminent part of the celebrations filling the hearts with mirth and festive mood.
Gaurav Bareja
15 Stories
Friday August 18, 2017,
3 min Read
Disclaimer: This is a user generated content for MyStory, a YourStory initiative to enable its community to contribute and have their voices heard. The views and writings here reflect that of the author and not of YourStory.
---
The tradition of bestowing gifts on Diwali is an eminent part of the celebrations filling the hearts with mirth and festive mood. The business associates, clients and employees work in a collaborative effort with your company to achieve targets and set new milestones of success every year. This is the best time for the commercial organizations as well to spread the joy and leave a small note of appreciation for their hard work and cooperation.
Add Some Festive Season Items to Your Gift Hamper
It is the festive season so everyone will be celebrating the occasion with zeal and enthusiasm. Besides regular official items, it is good to include some Diwali gifts such as diyas, candles, assorted sweets and flowers to the hamper.
Embed Logo and Brand Message on the Gift Items
Just like personalized gifts, it is convenient to print the company name, logo and the small brand message on gift items you send to the staff members, business partners and even high profile clients. You can print these messages on coffee mugs, executive diaries with business planner, pen stands, leatherette goods etc.
Enjoy the Convenience of Choosing Corporate Gifts Online
There are so many reasons to choose the corporate gifts online. These gifts are special and meant for people of great value to your organization. Visiting online store for gift hampers and combos give you the fair idea of product prices, available combinations and lots more. Every company spends a significant amount on buying worthy corporate diwali gifts for their employees and associates so the items should provide the best value for the money. You can also get reliable delivery services when ordering gifts online.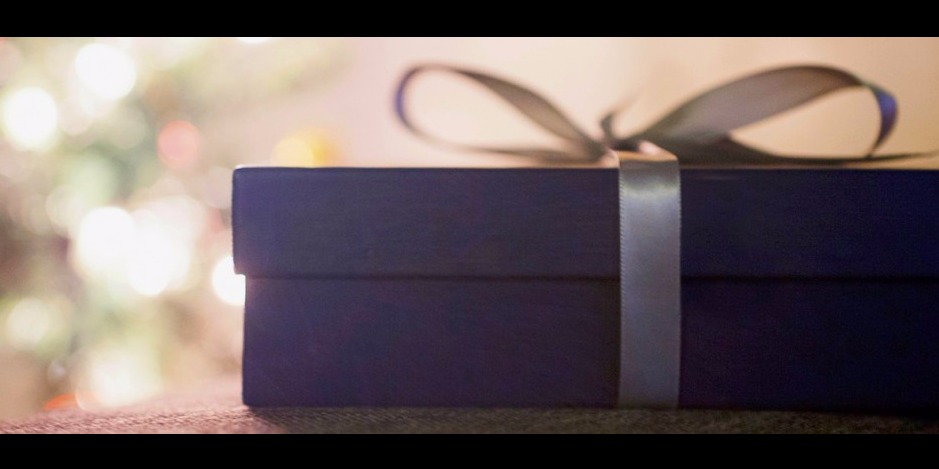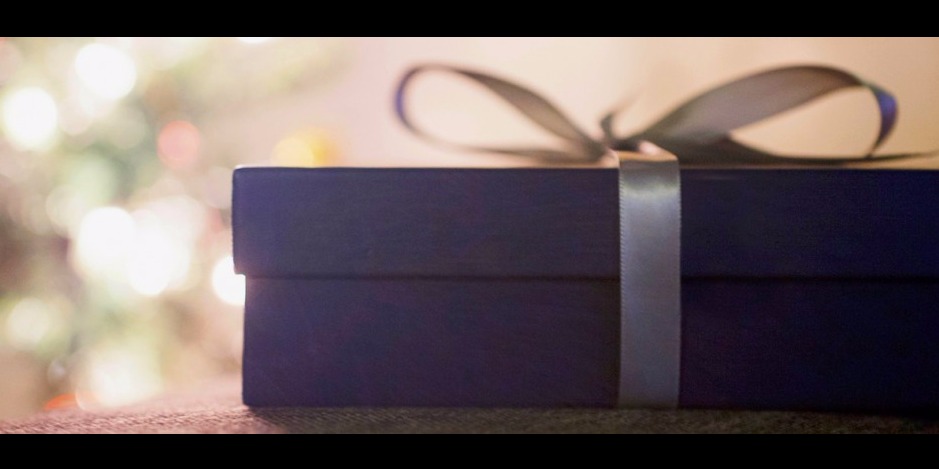 ---
Choose Gift Items that are Useful for the Receivers
Give presents that are worth using for long time in future. Laptop bags, leather items, pens, diaries and other similar products are useful and precious possessions for everyone. Avoid being too repetitive with these gifts as there are plenty of such products available online.
Brand and Product Quality is the Top Most Priority
The corporate gifts are the embodiment of the company's repute, appreciation and relationship with the receiver. Choose something that the recipients can use comfortably for a long time. Giving a banded item, though a small present, it makes them feel special and appreciated.
Customize the Gift Hampers
You may not find all the items on corporate gift gallery on the gift websites. Nevertheless, there are several items, suitable for adding to your corporate gift hamper for Diwali. Choose from other pages to make a customized combo. You can contact the customer support team to help with such matters.
Some Parting Words,
It is always preferable to choose only branded products when it comes to choosing corporate gifts for Diwali. The hampers reach the recipients from your company so they influence the reputation of your organization. Nowadays, you can find online stores with decent product line and combos from 100+ popular brands making it easy for you to select the best package. Just remember the above mentioned factors before you pick the gift basket and relax with complete peace of mind.