This is a user generated content for MyStory, a YourStory initiative to enable its community to contribute and have their voices heard. The views and writings here reflect that of the author and not of YourStory.
Top 6 Qualities of a Professional Photographer
Photography nowadays has appeared as a very profit making profession with the help of advertising, media and fashion industry which attracts a lot of people, especially youth. There are a huge number of people who aspire to become professional photographers but lack the important qualities.
Video Tailor
2 Stories
Thursday July 05, 2018,
5 min Read
The following are top qualities of a professional photographer to help you get successful in this field -
1) Creativity & imagination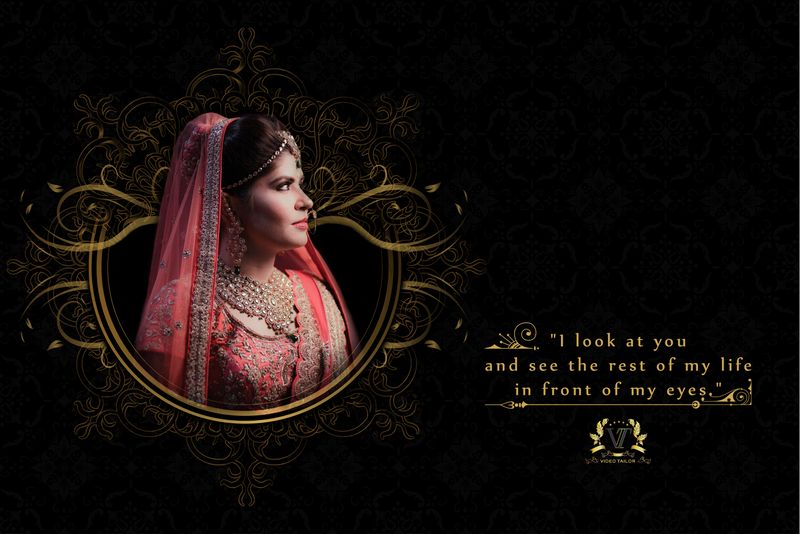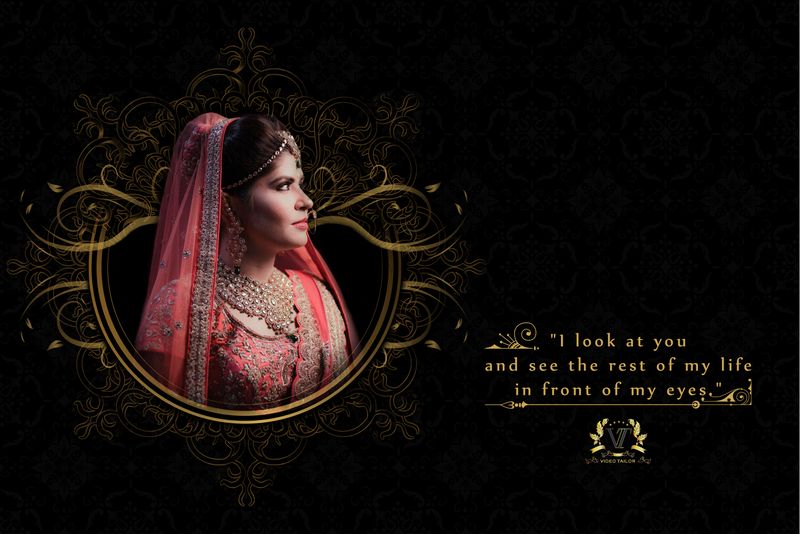 ---
Creativity and imagination are the most important qualities of a professional photographer and they are interrelated. Creativity helps to enhance the beauty of a photograph by making it unique in all aspects, whereas imagination helps to implement creativity. Imagination is the basic factor of it.
A professional photographer is easily able to imagine his subject in different ways and make it look interesting and creative. If a person does not have an imaginative and creative mind then it is difficult for him to be a good professional photographer.
For example - If an amateur photographer and a professional photographer is asked to click picture of a model, the amateur photographer would not be able to capture very unique and creative images, he may copy different poses and compositions from other photographer's work and get his shoot done, whereas a professional photographer will immediately be able to imagine different compositions and poses. So, if you really want to become a professional photographer then you need to enhance your creative and imaginative skills.
2) An eye for detail
---
A professional photographer should have a very good observation to check all the details in a photograph. He should be able to observe each and every necessary detail before clicking a photograph. Details such as lighting, subject, composition, and everything else within the picture requires very close attention as they are the basic factors which can either break or make a picture. These factors work together to convey the right message through a picture.
Therefore, having an eye for detail and being diligent when studying every element to ensure consistency is very important to produce a perfect picture.
3) Patience and flexibility
---
There are times when no matter how much you try to control every element, the perfect picture won't come. The camera wouldn't give your desired results, the lighting won't cooperate or your client might be difficult to handle or you might even have to click many shots just to get the perfect one, all of these problems can only be handled with patience and flexibility.
No matter whichever field of photography you are into it, a lot of patience is required to become successful in your task. It is a very essential quality to have. You have to be patient enough to wait for the perfect lighting to come, deal with difficult clients or hyperactive animals. In short, you need to be patient enough and keep trying until you get the right shot!
You should also be flexible enough to make out best results from the most undesirable and difficult conditions and a professional photographer has these qualities.
4) Good communication skills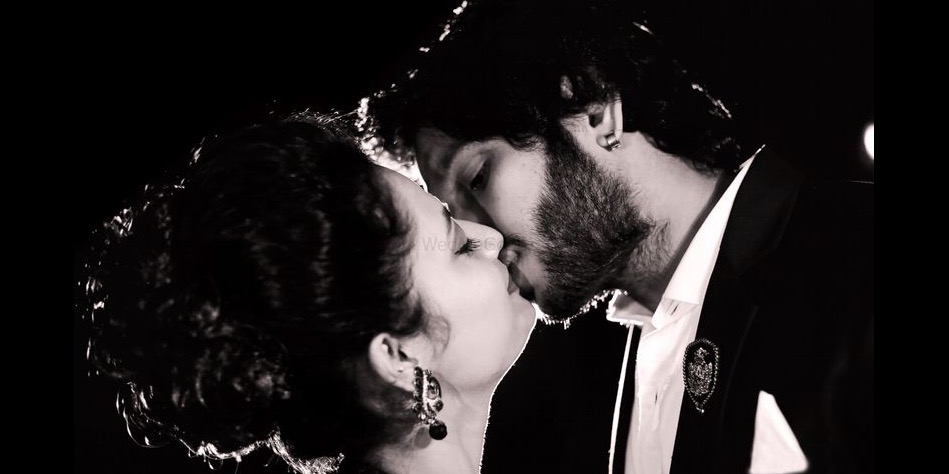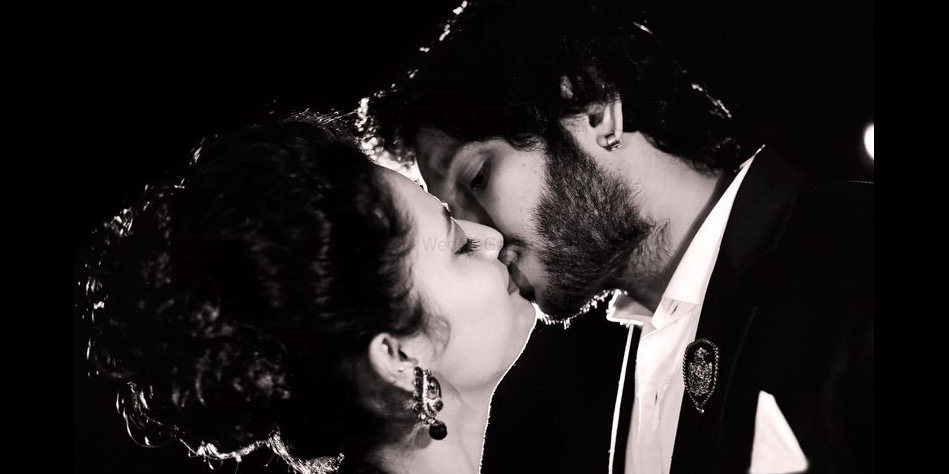 ---
Good communication skills is a very important trait a professional photographer should have. They are important because being a professional photographer you have to interact with many people whether it's a model, a client or an associate photographer.
You will also need to interact with different people to establish your network and pitch yourself in the market as growing competition requires it. Sometimes the other person is not very comfortable in posing in front of you and is even shy or nervous at times and is not able to implement your idea even after understanding it. Communication can help you get them at ease.
If you interact with them properly and make them feel comfortable, it will help you get a better photoshoot for sure. Sometimes the subject is not able to understand what you desire to portray and how to do it, if you interact with them properly and explain your idea to them then the results would get better for sure. Proper interaction is a very effective solution as miscommunication can increase your difficulty.
Therefore, knowing how to communicate and connect with other people well is essential.
5) Be passionate
---
What makes a professional photographer different from amateur ones? PASSION.
If you are passionate about something, it will show up from your work. It takes a lot of patience, time and hard work to become a professional photographer and the ones who are able to become successful and manage to make a name for themselves in this field are the ones who are truly passionate about their vocation.
Passion builds you up as a photographer. It will motivate you to work a little harder, and aspire to become better with every day that passes by. It acts as a daily inspiration to improve your skills to gain success in your chosen field.
6) Be a storyteller
---
Storytelling is an art which requires a lot of imagination and creativity just like photography. A picture which has a story behind it is always more attractive than a simple one. To build up a story you need to think a lot of different ways to portray the subject in.
You need to give a meaning to the picture so that it stands out from others and has some emotions in it. Outfit, makeup, poses, location and some others are the factors which help in storytelling. For example- Picture of a dancer wearing a ballet dress while giving a dance pose will always look more attractive than a simple picture of her as it will portray a story of her profession and the emotions behind it.
Therefore, storytelling is an important quality for a professional photographer as it is the heart of professional photography.
These were some of the important qualities necessarily required to become a successful professional photographer. If you are sure about choosing photography as your profession, do try to enhance the above-mentioned skills.
Hope you enjoyed reading it!