Disclaimer: This is a user generated content for MyStory, a YourStory initiative to enable its community to contribute and have their voices heard. The views and writings here reflect that of the author and not of YourStory.
Top 10 website development companies in Jaipur, India
Let's have a look at reputable website development companies (10 in number)in Jaipur to discuss your project.


With digital marketing ruling the world, attraction for website development services has increased manifolds. Today, every minute, a good number of websites are developed on which startups try their fate. But the success of a venture depends on strong foundation. Let's have a look at the best ten companies offering website development in Pink City, Jaipur in India with great portfolio to share: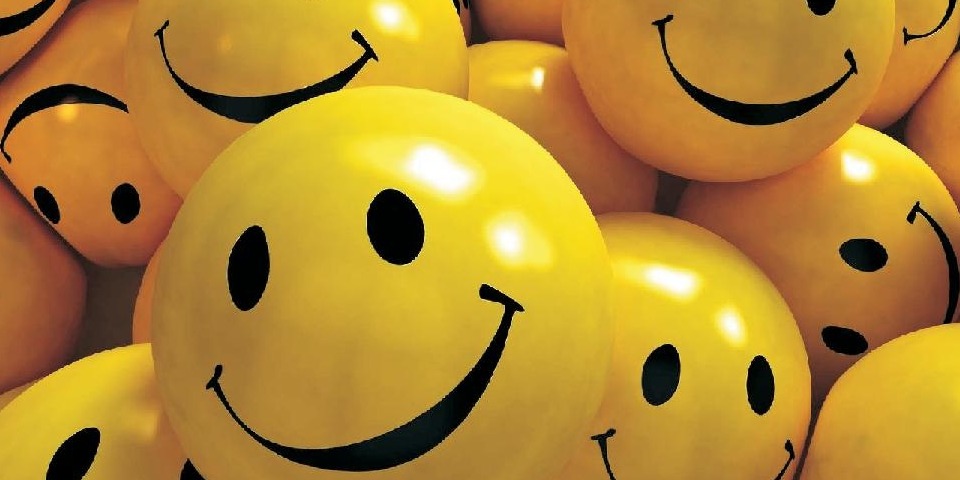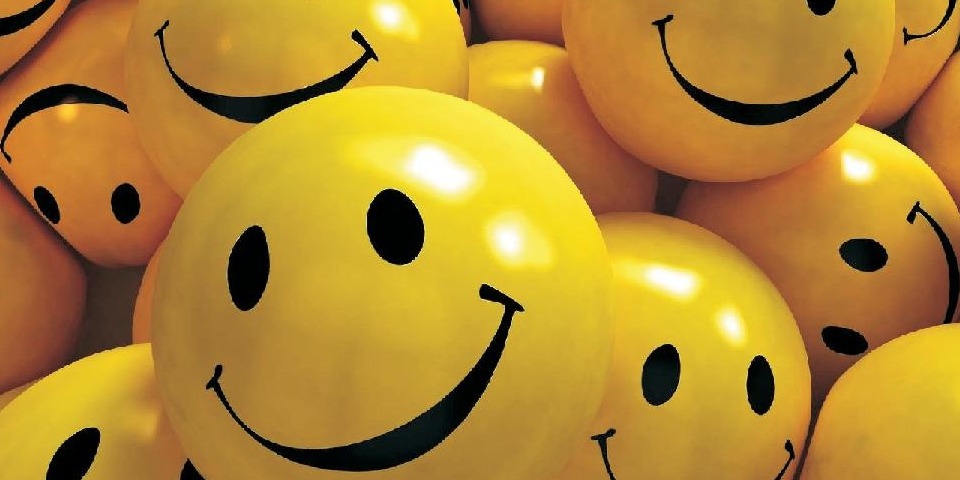 ---
#1 Thoughtful Minds Web Services Pvt Ltd.
The company started with a vision to offer reliable web services in India is continued to be on the top for more than 7 years. During the tenure of 11 long years, this website development company has developed a number of successful website development projects including big names like Let's Bring Happiness ( Project of FS realty, Great Steel and Metals, Rajasthan Power, Netmarkers, Bhoruka Charitable Trust, PSC India and so on.
#2 AR Infotech
Another Website development company with impressive portfolio. The company has developed a good number of projects with names like Indus Pride, Chordia Jewels, Arvino and so on.
#3 Compusys e solutions
Company running since 2006 has a number of good website development projects in its portfolio and includes good names like PT Home Tuitions, Travel cafe, Well Case etc.
#4 Technocrab
Yet another website development company with experience of developing a number of good websites like Touristhan, Apka Naksha, Ranas etc.
#5 GIT infosys
GIT Infosys is a website design company based in Jaipur that offers website development services along with other services like hosting. The website development portfolio of this company include names like Hotel Diggi Palace, Aerospacecrafts, School Shiksha Parivar etc.
#6 Efforts Unlimited
This website development company excels in website designing as well as development. The web design portfolio of this company is enriched with names like 925 Silver Jaipur, Kalagram, Dream Holidays etc.
#7 Isolution Online
This website development company holds good website development portfolio and contains names like Orientique Australia, Mayur Uniquoters, Arch Academy of Design etc.
#8 Konstant Info
Konstant Info is a company based in Jaipur specializing in App development and other web applications including website development. Few good projects that can be seen it its portfolio include names like Wonder Cement, Snapak, Hunt Fish Share etc.
#9 Cross Graphic Ideas
This website design as well as development company specializes in advertising as well as website development. It's impressive portfolio includes name like Flying Yogi Tours, IIKDM Dance Kathak institute, Shobha Developers etc.
#10 Planet Web Solution
Another Website development company in Jaipur, specializing in portals as well as App development. The impressive portfolio of this company includes name like Formee, Omtut, RxMe Doc etc.
The above list is prepared keeping in mind the reviews, online presence, portfolio and specialization in respective fields. Other than this, you may like to know about the top 10 content writing companies in India to help you outsource content which is the need of an hour today.
---
0 Shares

0 Shares

Trending Now
Trending Stories
Latest
Updates from around the world