Disclaimer: This is a user generated content for MyStory, a YourStory initiative to enable its community to contribute and have their voices heard. The views and writings here reflect that of the author and not of YourStory.
Cash crunch: A Blessing in Disguise for Retail Apps


A sudden decision on the economic front of the country can shake up a million dreams and send the public into meltdown. Considering the fact that a country which is transitioning from a cash intensive economy to a cashless market, we can expect long queues standing outside ATMs and banks. The cash crunch can lead to retail shops and malls wearing a deserted look, at least for a short period of time. What else can change? The most prominent change we see is people moving from cash to digital wallets. The scarcity of money in the market can make people shift to online sites and apps for shopping.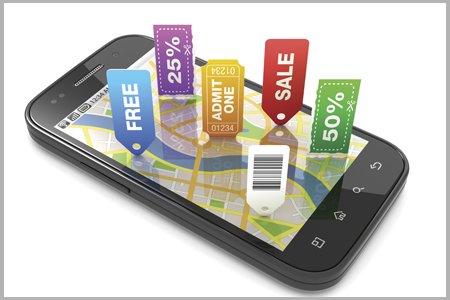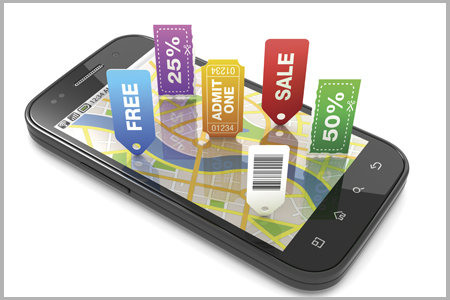 ---
Here we bring you three smart ways retail apps can survive the aftermath of an economy going digital.
1. Go cashless, bring in digital wallets
The time has come for the digital wallets to go mainstream. It would be the best time for retailers to incorporate digital payment methods in their retail app if they are to make any profit in this bear market. Retail apps can focus more on receiving payment by cards and digital wallets rather than knocking doors for cash. This will increase the probability of a customer buying from a particular retail app. This would be the best time to make the public realize that your retail app is the one making a big difference in a slow market.
2. End of season sale
Who doesn't love discounts? A figure of "80% off" triggers the latent shopaholic inside all of us and entices us to window shop even if we are not short of anything. Discounts can provide the much necessary relief for the retailers as they can look forward to get some of their customers back. By cutting some of the margins in favor of selling products is not a bad idea after all. Heavy discounts can lure many customers to dip into the deserted market and shoot up your sales.
3. Loyalty bonus
Retail apps can always bank upon the idea of providing services to their loyal customers, whether paid or free. Retail apps should think of launching a loyalty card or a pro service to help customers ease their struggles in a cash crunch economy. The services could include one-day delivery, early access to new collection and unlimited deliveries with no minimum order size. As a retailer, delivering the products to customers on the same day with no extra cost, is a smart way to beat off the competition.
The best time to enter the stock market is when it is bearish. Similarly, retailers can make the most of this money crunch situation and give their sales a much needed boost.
0 Shares

0 Shares

Trending Now
Trending Stories
Latest
Updates from around the world