Mr Sharma, a 51-year-old professional from Pune, wanted to host a grand wedding reception for his daughter. But he had spent most of his savings on his daughter's wedding already. So, he was short on funds. It was then that a friend advised him to get a personal loan. Mr Sharma was relieved that he could arrange funds through a personal loan. But he now faced another hurdle. His CIBIL score was poor because he had missed some of his home loan repayments while arranging for the wedding. But he found out that he could avail a personal loan even with a bad credit score. How? Let us find out.
What is a CIBIL Score?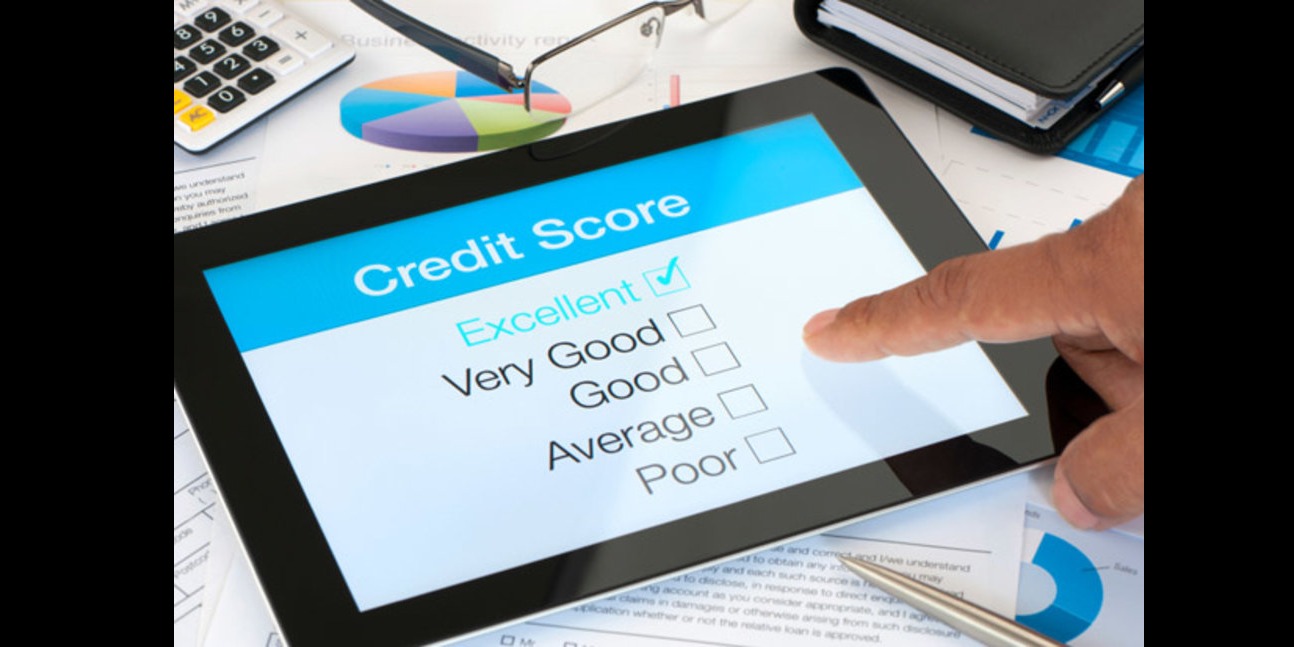 ---
The CIBIL score is a number that denotes the borrower's creditworthiness. The score ranges from 300 to 900. The higher the score, the higher are your chances of availing a loan. Usually, the minimum required credit score for personal loans is 750. Borrowers who have lower scores face difficulties in availing loans.
Can Individuals with Low CIBIL Scores Get Personal Loans?
If your score is less than 750, you will face the heat when applying for loans. This is the minimum CIBIL score for a personal loan. But one can get a personal loan even with a low credit score.
How to Get a Personal Loan with a Bad Credit Score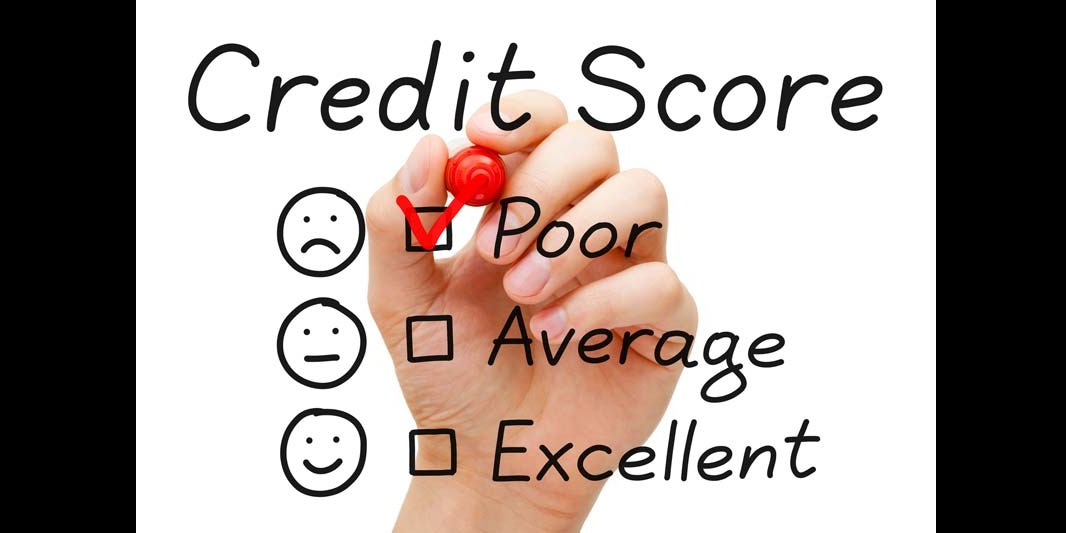 ---
The process for getting a personal loan is much easier than for any other form of loan. Usually, you do not need to provide any collateral or security to get a personal loan. Many banks and financial institutions also allow personal loans to individuals with poor CIBIL scores. Here is how this becomes possible:
Loans Against Current Income
If the borrower's income has improved of late, it implies better chances of loan repayments. In this case, lenders allow a personal loan despite a bad credit score. But they may charge a higher personal loan interest rate. To avail a loan on this basis, borrowers need to submit proofs of income. This would include their bank statements, salary slips, and tax returns.
Add Another Individual as a Joint Borrower
Say, your spouse or some other relative has a steady source of income and a good credit score. You could add them as a joint borrower for the loan. Their credit rating is good and their income supplement yours. So, they can improve your personal loan eligibility. The loan would then become easily available.
Add Another Individual as a Guarantor
Instead of a co-borrower, you can add another individual as a guarantor for your loan. The guarantor must have a steady flow of income.
Secure a Collateral for the Loan
Do you have jewellery, property, or any other assets? You could use these as collateral for your personal loan. In fact, your credit rating would mean little if you can secure any asset owned by you against your loan. Collateral reduces the risk of repayment default. When you use this option, lenders may extend you a loan despite your bad CIBIL score.
The Bottom Line
Mr Sharma used the Personal loan EMI calculator to calculate his EMIs. He managed to get a personal loan despite having a bad credit score. All thanks to his financial consultant who guided him. What about you? Do you also have a bad credit score? No need to worry. A personal loan is the easiest kind of loan available today. You can get one even if you have a poor credit rating. Just follow the above-mentioned steps. Try and improve your credit rating. But if you are in a financial crunch, do not hesitate to avail a personal loan. 
This is a YourStory community post, written by one of our readers.The images and content in this post belong to their respective owners. If you feel that any content posted here is a violation of your copyright, please write to us at mystory@yourstory.com and we will take it down. There has been no commercial exchange by YourStory for the publication of this article.