Start Your Business - Write a Company Executive Summary
The Company Executive Summary is a brief Detail of the company's success and goals business plan and Ideas.


Get your Business Executive Summary right
Want to help your business put its best foot forward in the market, you need a professionally written company executive summary. Being an essential part of a business plan, your executive summary can serve as a great initiative in making your business look professional and reliable.
If you are a business startup, you may not have enough knowledge information as a well-established company. You can highlight your milestones and objectives instead. Your executive summary doesn't need to be short and well-organized, but it can be extended to one page, depending on the nature of your business.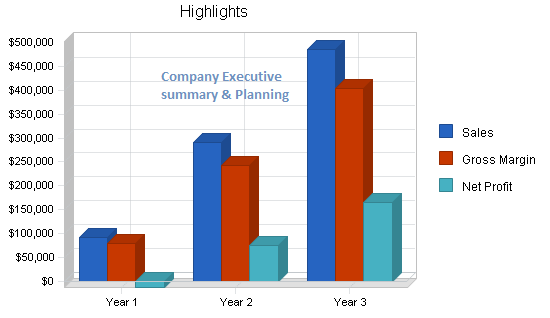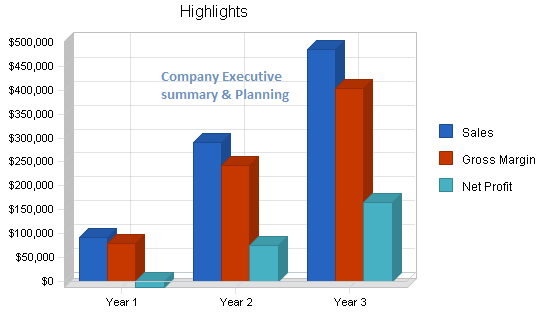 ---
If you are having trouble getting started then you can just review your business plan and summarize it into a sentence or two. Try to finish the plan by answering the questions like "what makes your business special" or "why is it a productive and successful business?"
Don't forget to ask for funds in your summary, as it may be the main purpose you are writing the document. 
Want to make your startup journey smooth? YS Education brings a comprehensive Funding Course, where you also get a chance to pitch your business plan to top investors. Click here to know more.
This is a YourStory community post, written by one of our readers.The images and content in this post belong to their respective owners. If you feel that any content posted here is a violation of your copyright, please write to us at mystory@yourstory.com and we will take it down. There has been no commercial exchange by YourStory for the publication of this article.


Trending Now
Trending Stories
Latest
Updates from around the world
Our Partner Events
Hustle across India