This is a user generated content for MyStory, a YourStory initiative to enable its community to contribute and have their voices heard. The views and writings here reflect that of the author and not of YourStory.
Start Your Business - Write a Company Executive Summary
The Company Executive Summary is a brief Detail of the company's success and goals business plan and Ideas.
Get your Business Executive Summary right
Want to help your business put its best foot forward in the market, you need a professionally written company executive summary. Being an essential part of a business plan, your executive summary can serve as a great initiative in making your business look professional and reliable.
If you are a business startup, you may not have enough knowledge information as a well-established company. You can highlight your milestones and objectives instead. Your executive summary doesn't need to be short and well-organized, but it can be extended to one page, depending on the nature of your business.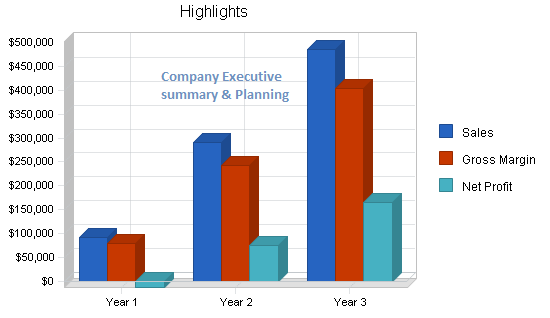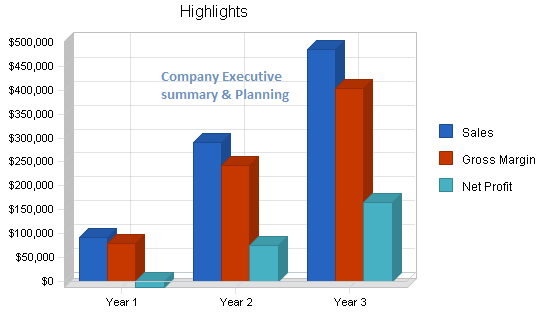 ---
If you are having trouble getting started then you can just review your business plan and summarize it into a sentence or two. Try to finish the plan by answering the questions like "what makes your business special" or "why is it a productive and successful business?"
Don't forget to ask for funds in your summary, as it may be the main purpose you are writing the document.