This is a user generated content for MyStory, a YourStory initiative to enable its community to contribute and have their voices heard. The views and writings here reflect that of the author and not of YourStory.
How to start a restaurant business in India?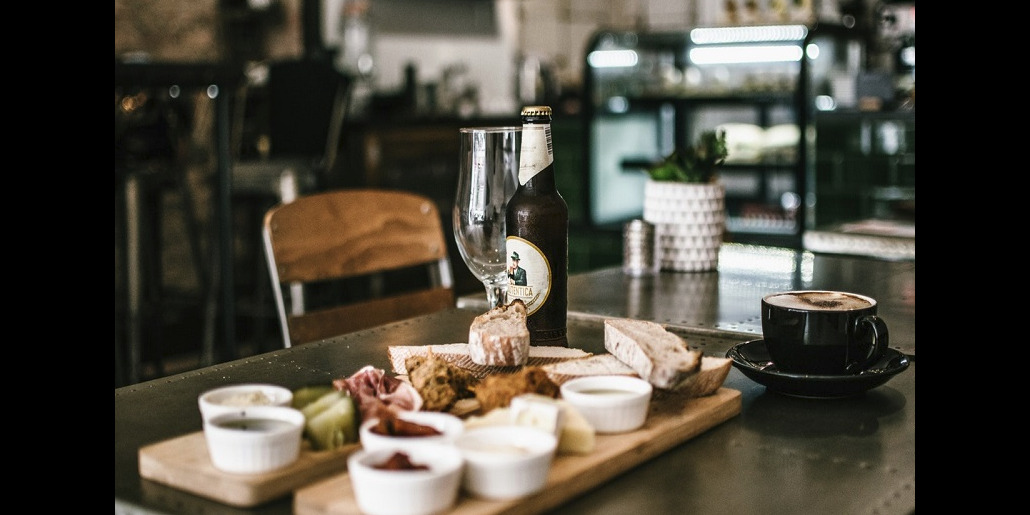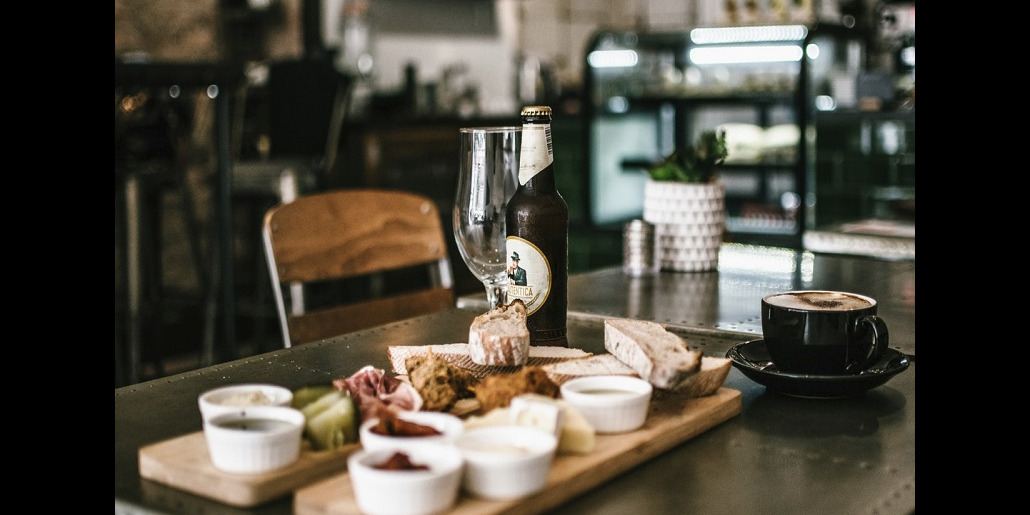 ---
People always love to explore new places. But wherever they go, they surely have the favorite place to eat the food. Though it is not the famous food in the city, the food in the particular hotel or the restaurant is very famous and unique in the entire city. Food is the primary source of energy and the fuel to our body. The taste of the food denotes the love of the person. Every traditional food in the place and country denotes the culture of the people in that place. However, the varieties of the food may differ, but the main moto of the food is prepared to fulfill our hunger and heart.
The action of feeding someone is really a great thing. When you want to make the food as a business. Then, India is the best place to start a food business. India is famous for its well-passionate tradition and culture. It is the country where everyone gets the chance of living with peace. You may wonder how to Start a Restaurant Business in India? When the plan is very clear and loyal, then there is a big profit in the food business in India. You should also have the ability to spread the magical taste of the food in your restaurant all over the country. There are many peak cities in India where you can start the restaurant.
Best Places in India to Start Your New restaurant Business:
1. Delhi
New Delhi consists a lot of consulates and embassies, and a large number of foreign residents. This gives emerging entrepreneurs a chance to open restaurants that feature other countries recipes.
2. Mumbai
It is commercially a metropolitan city with a huge amount of vegetarians. With a burgeoning film industry, an array of distinctive buildings, and a large population of diverse ethnicities, Mumbai is the best place for an opening restaurant and trying out new concepts in foods.
3. Bangalore
This is one of the busiest city in India with the combination of all type of people. The IT workers are mostly found in this city always busy with its peak population. You can start any kind of restaurant with the distinctive recipes to get a great profit.
4. Chennai
This is the heart of Tamil Nadu where you can find a quite amount of shops with a big population. There are a lot of food streets are available in Chennai to emphasize the love of food with the people. You can start your new restaurant in Chennai with some new recipes to get a kick-start of your food business.
Things to be considered while setting up restaurant in India
1. Type of the Restaurant
Setting up restaurant is a initial step in India as each restaurant cost varies from each other.
2. Required Licenses and permits
a. Selection of a type of business entity such as Private Limited Company Registration, LLP registration, Sole Proprietorship, Partnership Firm registration.
b. FSSAI license and Trade License.
c. Shop & Establishment License
d. Environment clearance.
e. Liquor License.
f. NOC from fire department.
3. Business Plan
A proper business plan is required to setup a successful business. It defines the object to the business venture.
4. Marketing
Marketing campaigns are must for setting up new business venture of restaurants. Selection of right channel of marketing is must as it involves a huge amount of cost.
5. Infrastructure and Equipment
Before selecting equipment, first decide the menu. Basic expenditure is required on infrastructure for setting up restaurant in India.
6. Working Capital
On the initial stage, there is a requirement of cash for expenses.
7. Technology
As for setting up restaurant in India, there must be phone connection and website and computer for marketing purpose. As there is a difference in everyone's taste, the food should meet the most requirement of the people and should satisfy them. People are paying money to the food should be worth it. In India, when the food is very tasty, people won't consider the prices. They just love to buy the food at any cost. So plan for a good chef in your restaurant.