This is a user generated content for MyStory, a YourStory initiative to enable its community to contribute and have their voices heard. The views and writings here reflect that of the author and not of YourStory.
What are the benefits of team Outings in Bangalore?
Bangalore is a city of IT Enthusiasts working day and night making India digitized and the best in Information and Technology. People work day and together as a team towards a common goal that is the betterment of their organization.
It is essential for a team to keep creating better ideas to achieve the goal. Team outings help in increasing creativity of the employees and they start working better as a team in the organization as well.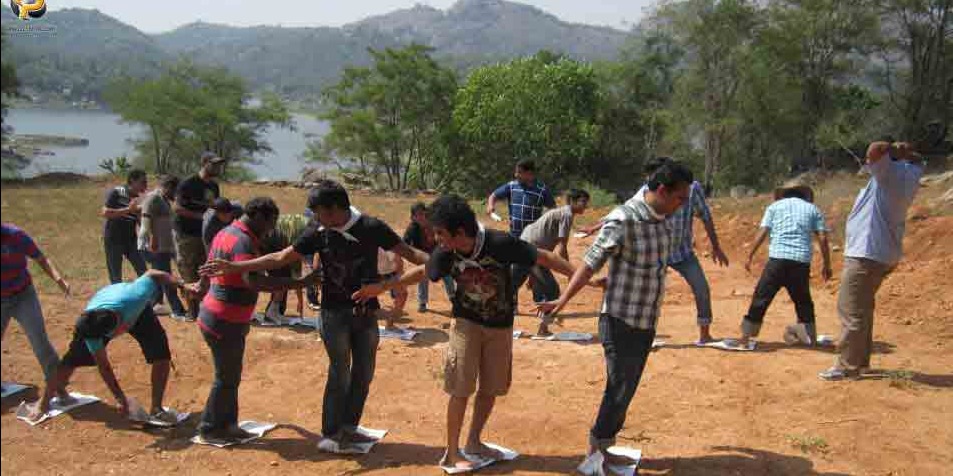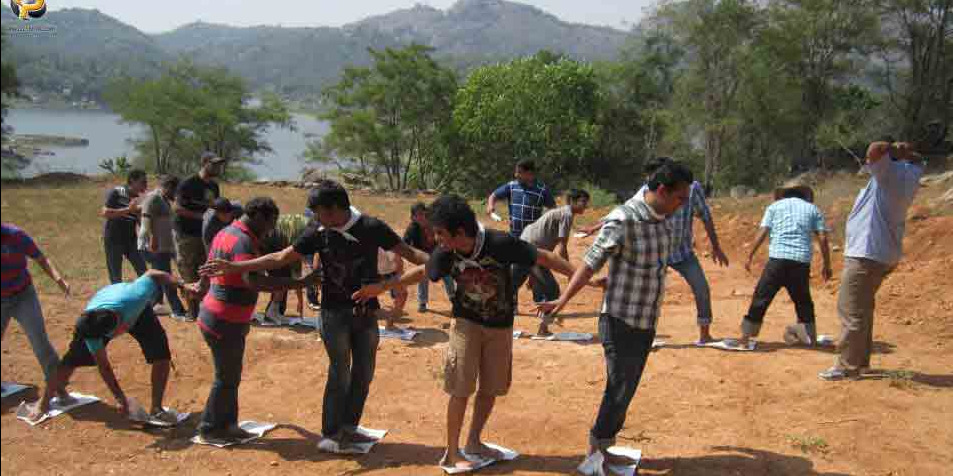 ---
There are many team outing places in Bangalore that provide immense opportunities to the team to build a good and healthy relationship with each other and their bosses. In an organization it is not necessary that each individual is same; some may have good communication while others may not have good communication skills. Team outings let all the team members share their ideas and express themselves better in an excellent outing environment.
Many adventure sports can be taken up while going for team outing. Indulging in adventure sports like rafting, camping, rock climbing etc boosts the confidence of the employees and they feel energized and ready for new projects as a whole.
Team outings boost communication and hence people get to know the strengths and weaknesses of each other and this helps in the better planning of work in the organizational work. People can be assigned roles according to their strengths and weaknesses.
Team outing itself demonstrates the importance of working as a team. The stronger the team, the better would be the outcome of the organization's efforts. The team members should know how to plan effectively and work as a single unit. Team outing lets the build better relationships with their team members and hence a better and much stronger team gets prepared for the work.
Team outings can be done to the places like luxurious resorts in Bangalore so that all of the employees and the employers can chill together and interact in their comfort zone. It helps to break the line between the bosses and the employees. The team can also be involved in activities like mystery solving so that they plan as a team to get a goal. These types of activities are directly related to the performance at workplaces.
Ramangara is a place in Bangalore which is quite serene and surrounded by lush green surroundings. It is the place where the famous Bollywood movie "Sholay" was shot. There are many adventures that can be done here with your team members. You can indulge in trekking, cycling, biking and much more and build strengthening relationships with your employees and the employers. Like Ramangara, there are many places in Bangalore which are perfect for team outings.
Team outing has a great scope in Bangalore. There are so many places like the Savandurga, Resorts for fun-activities, Anthargange, Nandi Hills and so on for having a fun filled team outing. Team outings increase the enthusiasm in the employees. They get a much-needed break from their work with each other and this helps in calming their nerves and prepare them for the next projects.