Callerpedia Vs Truecaller: What Makes Them So Different
Truecaller and Callerpedia are one of the fastest growing and popular caller ID applications.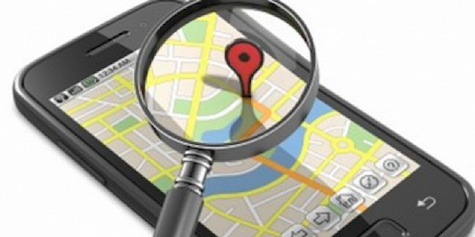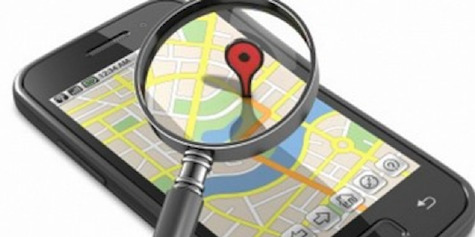 ---
Truecaller and Callerpedia are one of the fastest growing and popular caller ID applications. For the customers, privacy is the most prominent aspect and they do not want their personal information going into the malicious hands.
Their utmost concern is keeping their mobile device safe from the spammers. With that in mind, both the applications perform the same functions, which are blocking unwanted calls. There is no doubt at all that the competition between the top caller ID and Block Apps software is quite fierce.
Now, you may begin to think that when these two apps are almost performing the same functions, then what makes them so unique or different? To find out the answer, let us proceed further and try to dig out the differences between the two applications for better experience.
Truecaller
Truecaller is a very popular and best means to figure out who is calling. They make use of their huge business community to figure out the spam calls easily. These are some of its prominent features that make it a must have application in the mobile phones:
It is very easy to install and consumes very less phone memory.
The users can see who is messaging them and immediately block the spam messages.
It integrated with Google Duo recently, which means the users can look forward to the improved video calling option.
You can even set up your own profile on this application.
You can also send and receive payments through Google Pay option.
Callerpedia
It is a new entrant in the caller identification and block applications but it has already making waves in the market. The Callerpedia app is seen as a tough competitor for the Truecaller by the prominent industry experts. It also provides the ability to the users to identify the fake callers and block them. Not to mention, you also have the facility to block all those numbers or contact for an indefinite period of time.
So, if you are planning to download this software and wave a GOODBYE to the suspicious calls, then looking out its features is worth a try:
Just like Truecaller, you can know well in advance who is calling you before you pick up the phone.
Blacklist the unwanted calls with just a simple click of a button.
Get a notification instantly once a particular caller has been blocked.
Search your friends in the main interface of Callerpedia application.
The biggest feature of this software is that users can make their profile private and this means your information is protected from the spammers.
The Final Verdict
As you can see, it is a very challenging task to pinpoint the differences between the two applications. However, Callerpedia provides advanced feature and this is to make the profile private. Apart from this, there is no major difference and both are safe to use. So, make the fake calls thing of the past by downloading any of these two applications and have a great peace of mind.
Want to make your startup journey smooth? YS Education brings a comprehensive Funding Course, where you also get a chance to pitch your business plan to top investors. Click here to know more.
This is a YourStory community post, written by one of our readers.The images and content in this post belong to their respective owners. If you feel that any content posted here is a violation of your copyright, please write to us at mystory@yourstory.com and we will take it down. There has been no commercial exchange by YourStory for the publication of this article.


Trending Now
Trending Stories
Latest
Updates from around the world
Our Partner Events
Hustle across India