This is a user generated content for MyStory, a YourStory initiative to enable its community to contribute and have their voices heard. The views and writings here reflect that of the author and not of YourStory.
LBB, Whats Hot and Knocksense helping people rediscover their city like never before
Rajeev Verma
1 Stories
Friday November 03, 2017,
3 min Read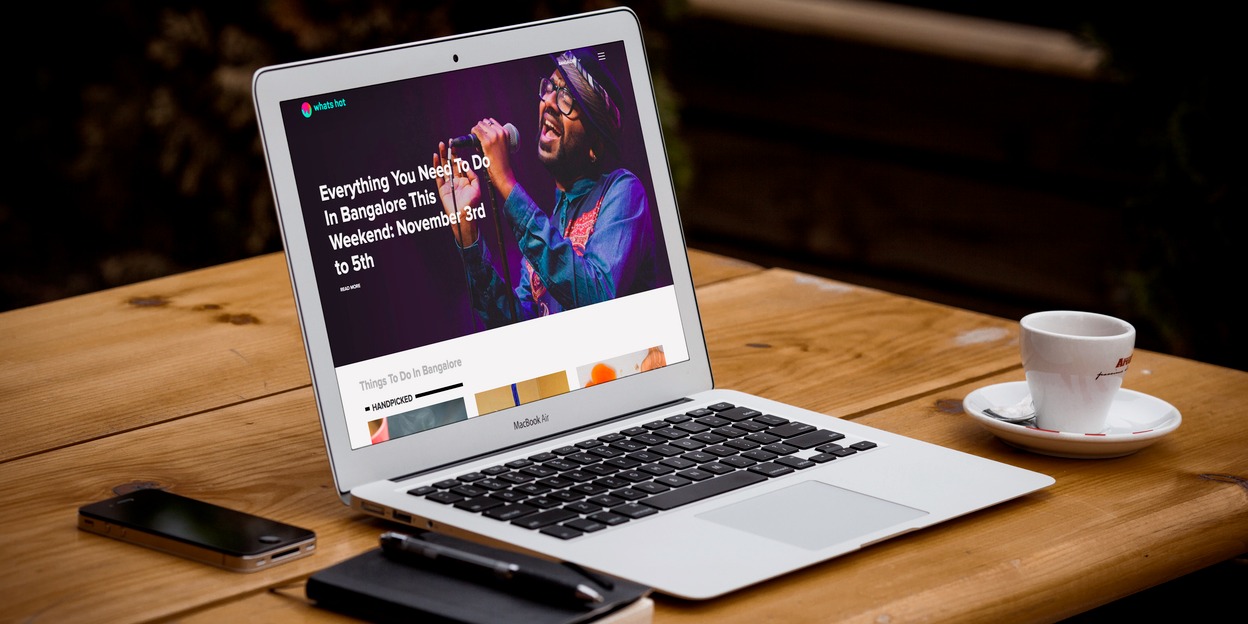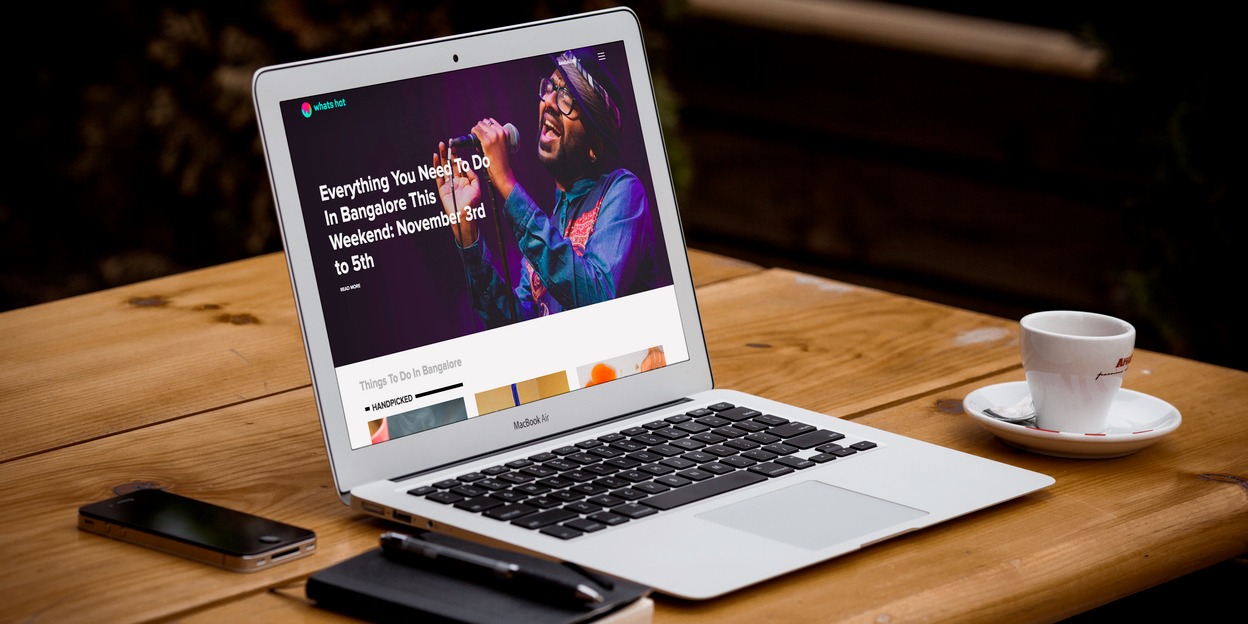 ---
Covering everything from food joints to recreational activities and events, these websites have always been an overall performer when it comes to cultural contingency. Since its initiation, LBB, which was started in 2012, has created a lot of content that created an organic reach and follower base directly coming from millennial.
LBB began its journey as a Tumblr blog in 2012 and today it has made its presence in over 7 metropolitan cities in India, on the other hand, Whats Hot began its quest to discover the hottest things in town in 2015.
While both LBB and Whats Hot are currently focused in metropolitan cities, Knocksense, on the other hand, is creating its niche in emerging metropolitan cities such as Lucknow and Jaipur.
Venturing out in a tier two city as a local guide and recommendation platform is a big challenge as it gives a limited access along with a slow pace and gradual development which completely depends on city's building cultural infrastructure, said the founder of Knocksense, Varul Mayank.
Grounded yet soaring high!
The market is getting crowded day by day with platforms like So Delhi, Connect Jaipur and Curly Tales gaining a lot of followers on social media. However, LBB and Whats Hot have an edge over these platforms as they are present in multiple cities and scaling up till date has not been a problem for them.
In fact, LBB has continuously raised fund and after their latest round, they now plan to expand in Middle East cities and Asia-pacific region. As a newbie Knocksense has abstained itself from the competition as their primary motive is to highlight emerging metropolitan cities.
---
In a recent interview to YourStory, Suchita Salwan, founder of LBB had said, "Our focus is always on delivering a product that continuously adds value to our users' choices." She further added, "Another big focus for us will be closing the consumption loop. We'd like to make it easier for users to do the things they find on LBB."
Of boredom, entrepreneurship and taking 'I love my city' t-shirt too seriously
Decoding a city never felt easier thanks to a lot of local discovery platforms these days. The city-based portals have a very specific purpose- to promote and help people discover, which is why these platforms are gaining a lot of traction. Though the trend was started by local bloggers, it got into the nerve of the audience when large-scale publishers entered the market.
Sooner the brands also recognized their potential and started collaborating. The personalized geographically targeted advertising also helped in gaining better reach and pushed up sales.
Little Black Book was started in 2012 by Suchita Salwan when she found herself looking for things to do in Delhi.
Seeing and following such websites in Delhi and Mumbai the unwavering love of Varul for Lucknow made him start a social-news cum local discovery platform for tier-II cities with his friends. A mass media graduate from Amity University, Varul Mayank was sitting with his friends Vaishali, Siddharth, Parul and Lavanya in a burger joint when the idea of Knocksense shot like a meteor to create a local platform that can give a much-needed push to some of the most underrated places and talents of Lucknow.
It is said that the news travel from west to east. The idea of running local recommendation platforms is gaining traction in the country these days but will it ever be able to sustain in the market, with such a high level of competition from existing media outlets in the country, would be interesting to see in 2018.