5 things to do in Bangalore during a team outing
To enhance the productivity at work, hiring the best employees does not enough. Apart from it, there is a need to go one step ahead and try something creative. In this context, Team Outing is the best thing to bring your all employees at the same table.
Disclaimer: This is a user generated content for MyStory, a YourStory initiative to enable its community to contribute and have their voices heard. The views and writings here reflect that of the author and not of YourStory.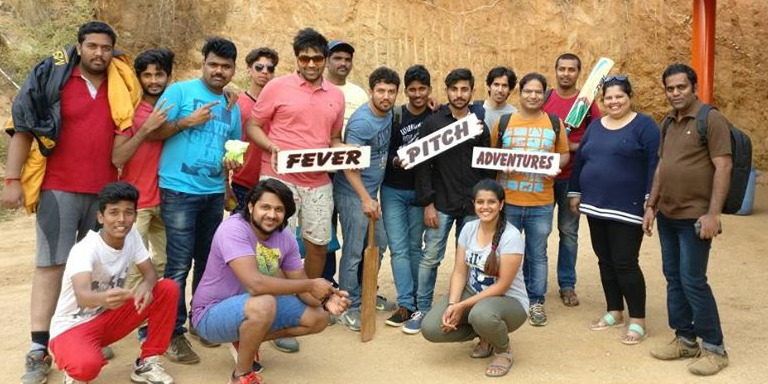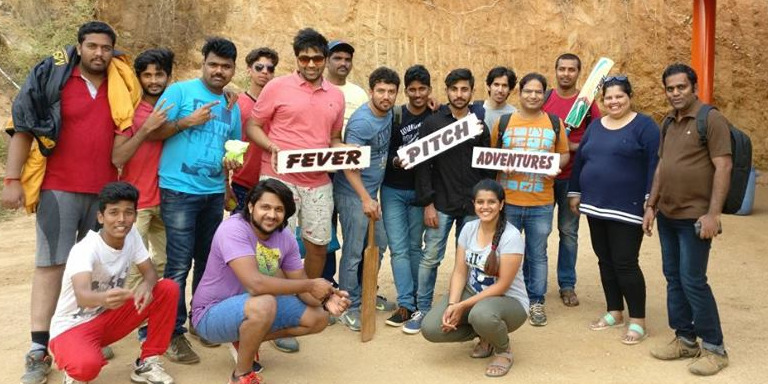 ---
Let them get indulged in the best team outing activities to lift up ratio of the productivity.
 Tent Pitching - Do you want to do something can make your body to do some exercise; Tent Pitching is perfect exercise to go for. The coveted Team outing places in Bangalore are adding it to their list since it lure the visitors.
 Cooking – You may not have done cooking ever at home; it is time to get into this activity. Cooking while you are on your vacation would be a great activity to have.
 Trekking – For the fun and adventure lovers, nothing can be excited to go with Trekking. If you wish to add incredible experience to your life, you must go for it.
 Zipline – It is time to add some more exciting and great memories to your life, and Zipline is quite good to get showered with the greater experience.
 Rock Climbing – Why should you be in your comfort zone? It is time to try something. Go and take part in this and make your team a winner.
 Raft Building – To have great experience, one should try this activity. It is really full of fun and excitement. You would never forget the experience while enjoying this.
Prominent Team building Activities –
 Paintball
 Jungle Survival
 Cob web
 Acid Walk
 Ice Walk
 Drum circle
 Blind Fold March
 Pipeline
 Construction
5 Things To Do In Bangalore During Team Outing –
• First, you must be a bit polite to cooperate with others. When you are hold this kind of attitude, people love listen you. It is the best thing to uphold if you are going to get embarked on a journey to enjoy team outing.
• Keep asking about the things that you do not get to enjoy the activities.
• Always go for trying the things when your trainer is around you. Do not try to do it on your own as it can be a bit risky.
• You must hear others to bridge the gap. You must keep in your mind that you are on a team outing trip to have the best memories back with you. Apart from it, this way is also quite helpful to take the relationship to another level. You get along with your colleague in a better way.
• You need to stay happy during team outing in order to fully enjoy it. The best thing is that it is your time and it is only you who can make it lovely throughout the life. Have some quality time and go ahead to get into the conversation with your colleagues.