This is a user generated content for MyStory, a YourStory initiative to enable its community to contribute and have their voices heard. The views and writings here reflect that of the author and not of YourStory.
Let's make us smart!
Two things to make you smarter than the rest.
Shivani Shankar
7 Stories
Saturday June 18, 2016,
2 min Read
1. Making friends
The more the people you meet, the more you learn from them and about them. Learning how to deal with people and saying the right things at the right time is what will make you smarter so socialise more and more.
There are a number of opportunities that will take you up in the sky be it your career or for yourself. You will learn what you have never learnt. You will experience what you have never experienced and moreover you will observe what you would have never observed. Being an Introvert doesn't count here. Introverts are the new sexy that extroverts have always been. =D
So why not go out today and say hi! As they say..
​
2. Observation
Observation is not only a hobby, it is creativity, it is a career. When travelling around and observing people, even if it is in a strange place, it is the creative minds who know how to reproduce the situation with superb direction into a film featuring just one incident they observed to create an imaginary 3-hour world.
Observers are artists. People have implemented their observations and have also learnt many things just by looking at them. Life is too short to execute each experiment on yourself.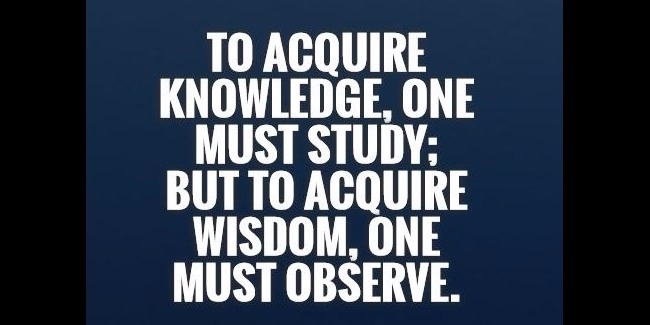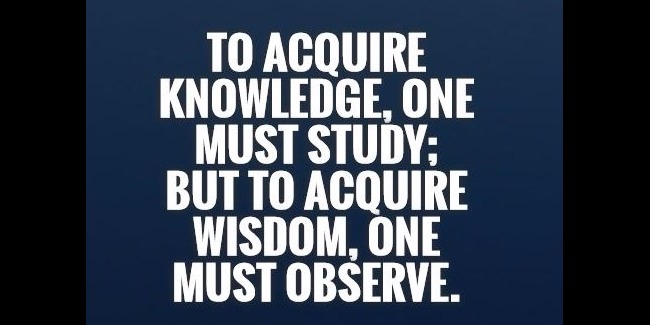 ---
-Shivani Shankar.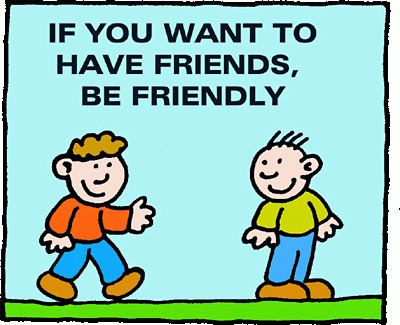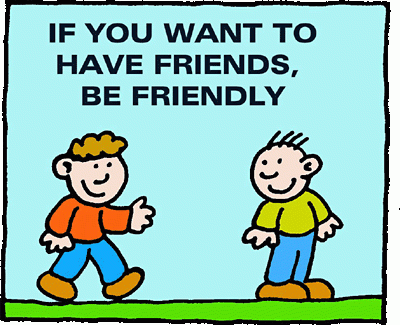 ---