Spend time a fun filled team outing in Bangalore
There is a famous saying in the English language which is now defining today's generation or people of today's time that is "All work and no play make Jack a dull boy". This is not just as saying now it has become the reality of people.


This is true and this has to be broken now. The busy schedule, 9-5 working hours, this is not a single person or a single city's story, but now it has become the story of each individual and of each city.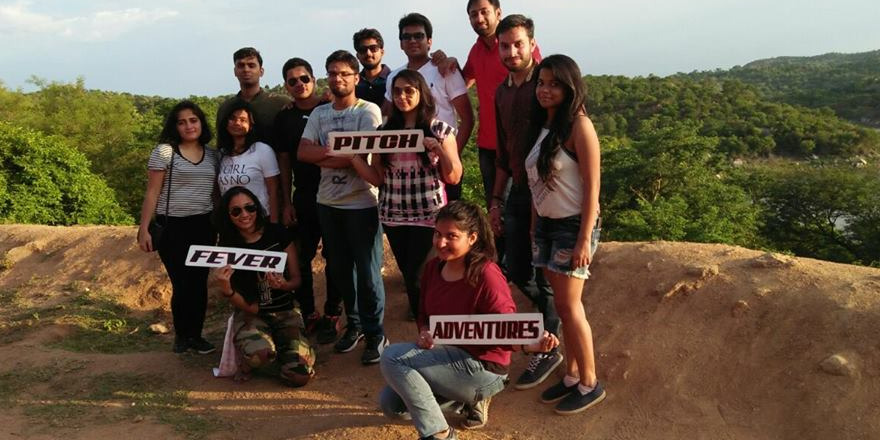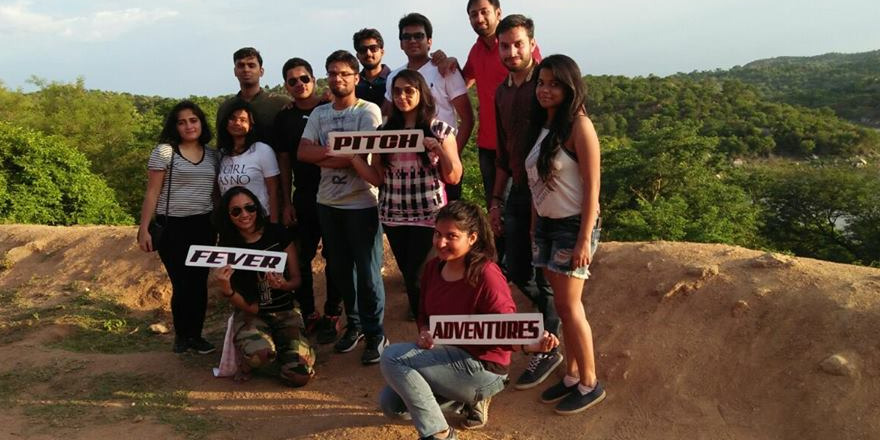 ---
Moreover, this busy schedule and high work pressure is not only the story of jobbers, but also the of the small kid and teenagers. One day outing in Bangalore can boost up your mind and can give the piece which you are finding.
Whether the person belongs to Bangalore or to some other place he or she has to take out some break from his busy life. The break from the busy schedule will help a person to take his/her inner child out which in return gives the piece.
Best place for the one-day outing in Bangalore to have all the fun and to go on the small one day vacation, if you don't have much time. Other than this, a couple or a group can also plan a long or a week's holiday.
A list of the activities a team can do for the fun filled outing in the Bangalore-
• Fever pitch-
Fever pitch is the place in the Bangalore, which is very famous for the in-house activities, team building activities and for other features too. It is base camp situated within Bangalore. Fever pitch base camp provides various activities to do, they have the facility to entertain an individual, corporate teams, and family.
Activities include in it-
Paint Ball- Enjoy the paint ball activity with the corporate team or friends' group. This activity is a stress buster activity by playing which you can step out of all the tension which an individual has gained by working in the office.
Team building activity- This activity is specially designed for the people who come in groups and for the corporate team. It helps in developing the quality of team building in a group. Many companies prefer this activity for their trainees in their training to develop the team spirit quality in them before the trainees work in the professional atmosphere under the experts.
Adventure- Adventure activities are famous and most opt by the people and youngsters among all. In the adventure activity, it includes climbing the mountain, rappelling, zip-line, zip-line across the damp, jumaring and so on.
Camping zone- Camping is the most relaxing activity among all and it preferred by many civilizations, as in this activity people leave behind all the street light and crowd just for relaxing in the camp surrounded by nature.
Water sports zone- Another exciting sport in the feer pitch is a water sport. In this activity, people enjoy a lot. In water sports, you can experience kayaking, paddle boat, canoeing, fishing swimming and so on.
Want to make your startup journey smooth? YS Education brings a comprehensive Funding Course, where you also get a chance to pitch your business plan to top investors. Click here to know more.
This is a YourStory community post, written by one of our readers.The images and content in this post belong to their respective owners. If you feel that any content posted here is a violation of your copyright, please write to us at mystory@yourstory.com and we will take it down. There has been no commercial exchange by YourStory for the publication of this article.


Trending Now
Trending Stories
Latest
Updates from around the world
Our Partner Events
Hustle across India